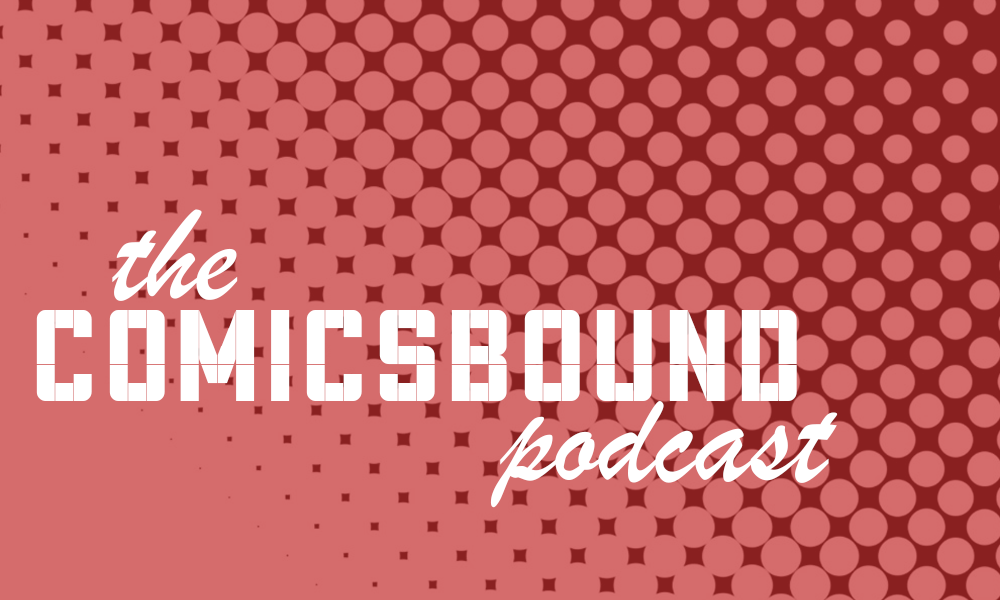 Comicsbound Ep 5: TCAF, DC Logo Thoughts and a Farewell to Darwyn Cooke
We're also on Google Play (yay!).
We have a TON of news to discuss on this week's show and discuss for a good chunk of things. Stephanie recaps her weekend at TCAF and shares a little bit about her experience. Then Lan and Stephanie gives their thoughts on the new logo for DC Comics, NYCC's freshly announced ticketing process, and with very heavy hearts, the death of comic book legend, Darwyn Cooke.
AND we talk about a bunch of comics this week including: Saga #36, Black Widow #2, Mermin Book One: Out of Water, Monstress #1, Mighty Morphin Power Rangers: Pink, and Future Quest #1.
Comicsbound is:
Stephanie Cooke – @hellocookie
Lan Pitts – @pittsed_off