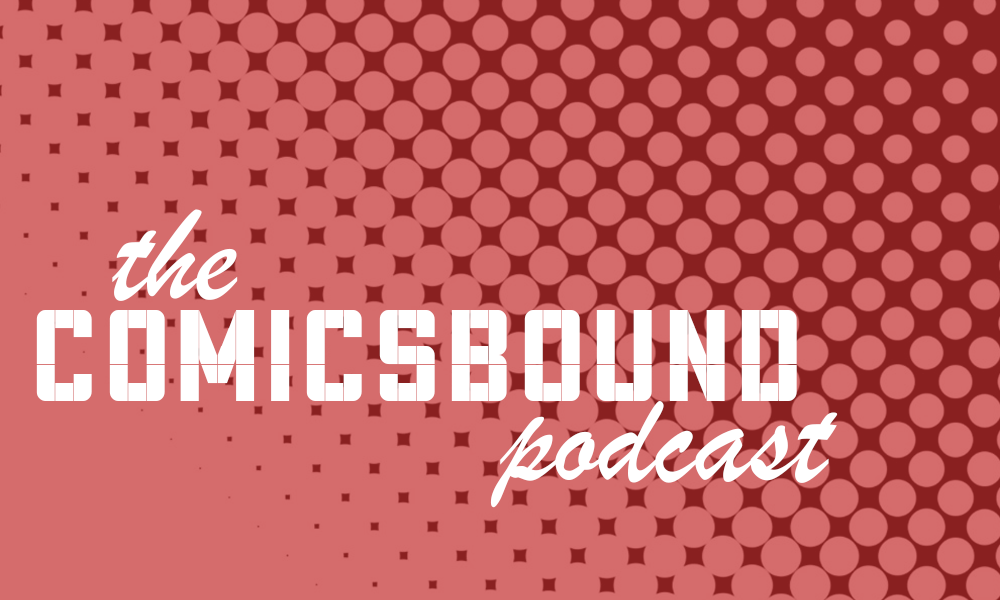 Comicsbound Ep 11: Independence Day REview
We're also on Google Play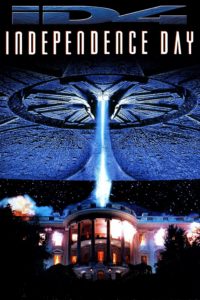 It's time for our second movie REview and we let YOU choose what we watched between Batman Forever and Independence Day (to tie into the second movie's release last week). Not so shockingly, you chose Independence Day for us to live through once again. So in the second half of the show, we share our thoughts on the film, 20 freaking years after the film's original release.
Comics that we talk about this week include:
Princess Princess Ever After, The Science of Harry Potter (although not a funnybook), I Lived in a Clown Motel, Merry Men, Jade Street Protection Services, Scarlet Witch, and Mystery Girl.
Comicsbound is:
Stephanie Cooke – @hellocookie
Lan Pitts – @pittsed_off
Insha Fitzpatrick – @benwyyatt