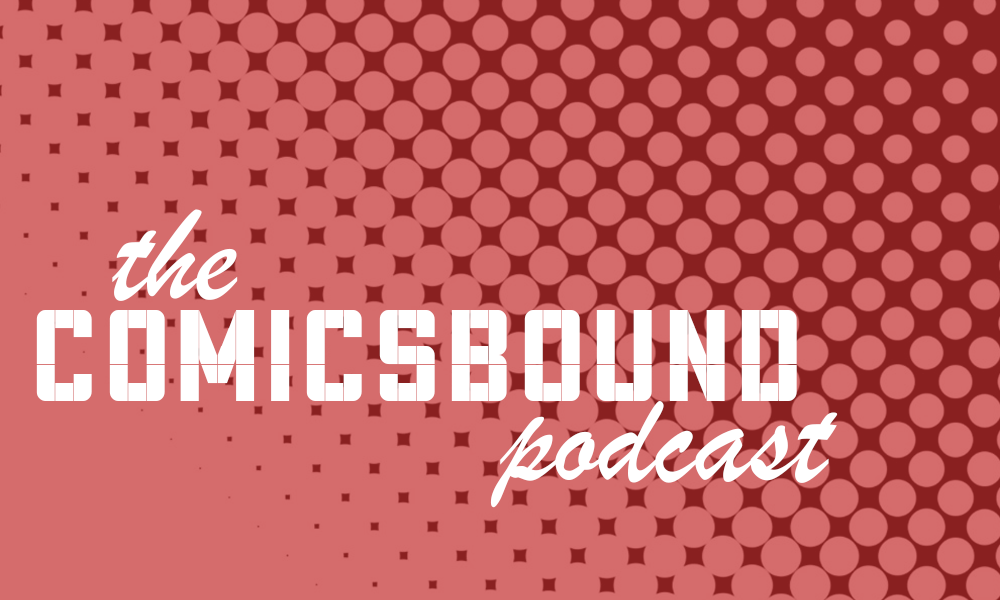 Comicsbound E24: Halloween Horror Comics and NYCC Wrap-Up
Lan and Insha are back from New York Comic Con 2016 and tell us all about their experiences at the show. We talk about some cool news that came from it and some other stuff like our very first look at Mera in Justice League (whaaaat!!!), the Iron Fist trailer, the Power Rangers trailer, and more.
We're getting pretty close to Halloween and last week we got a bit sidetracked talking about the horror MOVIES we've been watching but this week, we recommend a few horror comic books to you to help set the spooky mood for you during the best month ever.
Recommendations:
Batman: Haunted Knight, Hack/Slash, Through the Woods by Emily Carroll, Scary Godmother by Jill Thompson, Southern Cross by Becky Cloonan and Andy Belanger, Afterlife with Archie, Chilling Adventures of Sabrina, Courtney Crumrin, Revival, Locke & Key, Hellboy, Guy Davis' The Marquis, Dan Brereton's Nocturnals, Nailbiter, Harrow County, 30 Days of Night, American Vampire, and Rachel Rising.
Ending Music: Oingo Boingo – Dead Man's Party
Comicsbound is:
Stephanie Cooke – @hellocookie
Lan Pitts – @pittsed_off
Insha Fitzpatrick – @benwyyatt