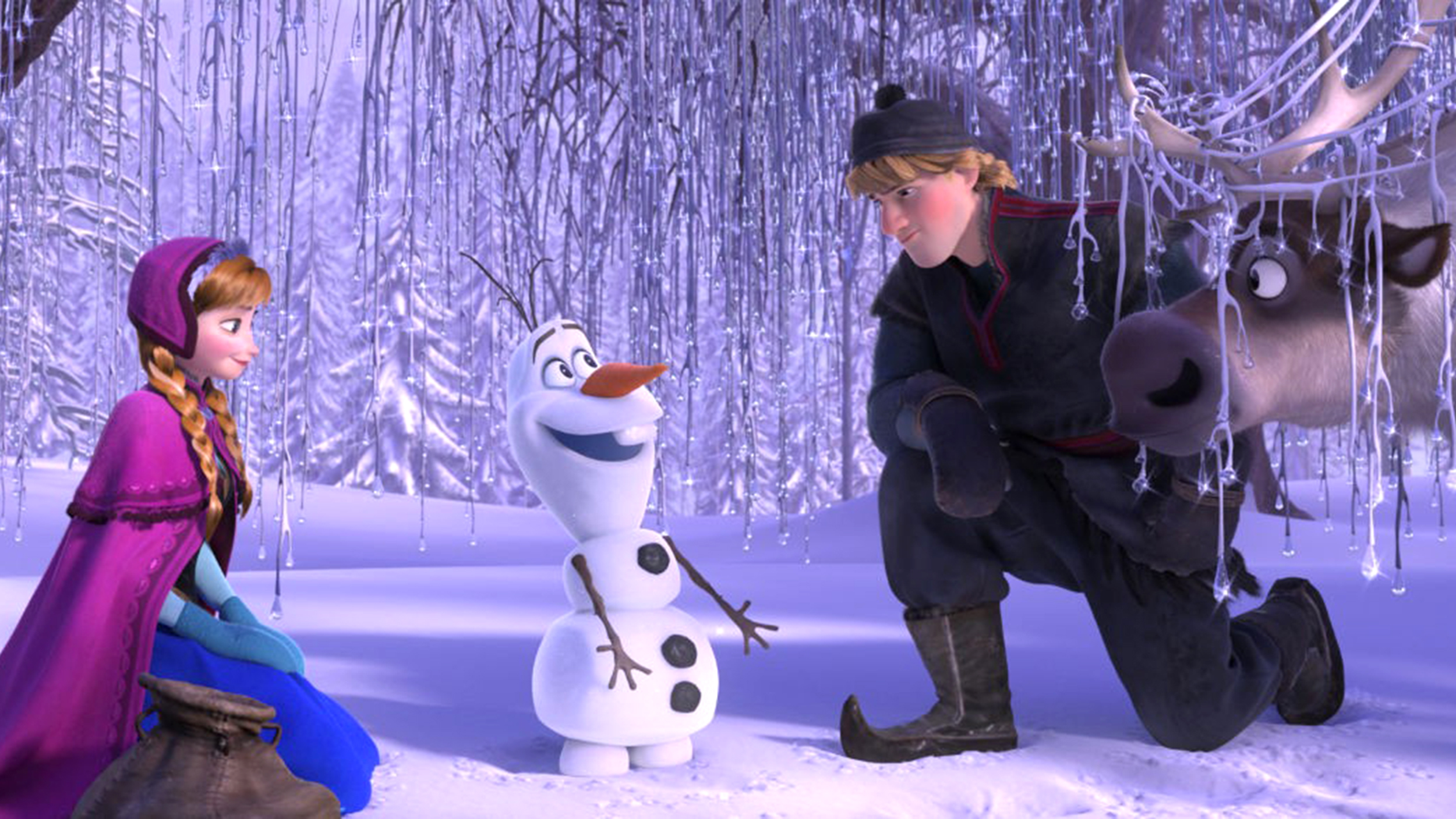 Two ladies talking about Disney and pop culture one movie at a time, joining the ranks of other great Rogues Portal podcasts at episode 21.
"Hang on, you mean to tell me you got engaged to someone you just met that day?" – Kristoff
On the latest episode of Babes of Wonderland your hosts review Frozen. We'll discuss the early development of the film, which started with Walt Disney himself. We delve into the differences between the original Hans Christen Andersen tale "The Snow Queen" and the film as well.
Check out www.babesofwonderland.com for additional Frozen content and much more!
Check out our Facebook, Twitter, and Instagram pages for more Disney content!
Music courtesy of Ben Sound.