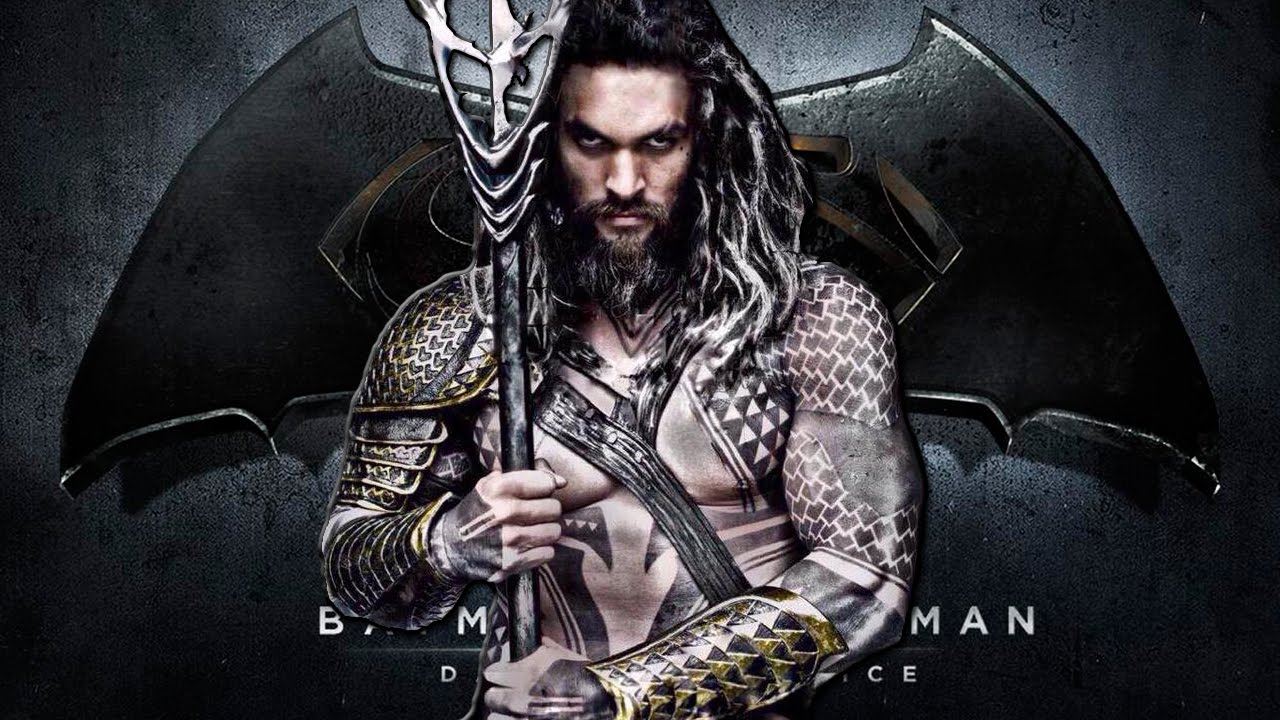 "Do you know what Batman vs. Superman needs? DARKNESS. MORE DARKNESS. BROODING. EVEN DARKERNESS."
-Zack Snyder, probably
Now that Batman vs. Superman is out of the way, it's time to get ready for the next slate of DCCU movies. We've already seen a little bit of what's to come for Wonder Woman (and it looks freaking GREAT) but we haven't seen much for any of the other films.
We got our first look at the characters in action in BvS (which is arguably one of the only good parts of the film), but one of the characters I wanted even MORE of right away was Jason Momoa as Aquaman.
During an interview at Wondercon, Aquaman director James Wan said,
"Aquaman is a character that is, you know, a lot of people have made fun of over the years," Wan told IGN at WonderCon. "I just think it's fun to actually show a really different, cool, badass side to this character, but at the same time, let's not forget to have fun with it."
The film is not set to be an origin story, which is kind of weird since out of all of the characters they've showed us origin stories for, you would think that MAAAAAYBE Aquaman would warrant one but *shrug* I'm into it.
Wan isn't able to say a lot about the film but teases a bit of it and promises that it won't be nearly as dark as Snyder's DCCU. Watch the IGN interview below: