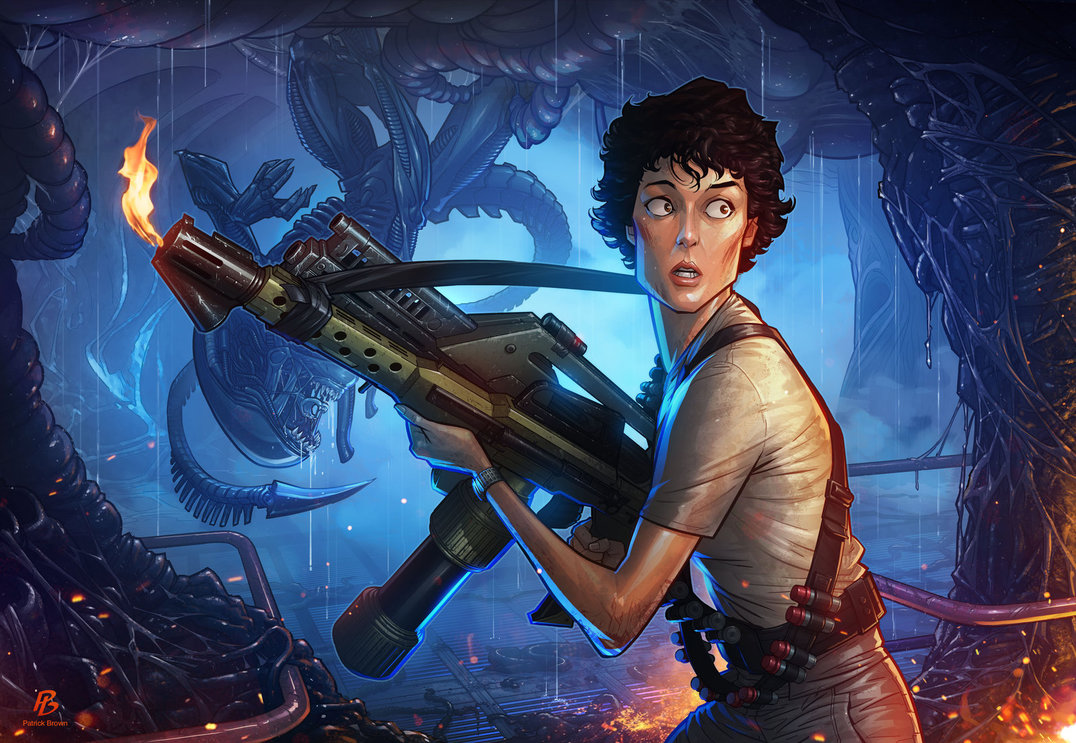 People love the visuals of the Alien franchise. There's a huge cast of diverse characters, freaky organic structures, bleak landscapes, technology, monsters, gore, violence, androids, flamethrowers, spaceships, and cats! There's a little something of everything! What a better way to celebrate than with some Alien Day fan art!
With so much inspiration at hand, it's no wonder creative fans all over the planet have been drawn to this franchise to create their own art capturing the incredibly varied scope of Alien, Aliens, Alien 3, and… okay, let's just skip right ahead to Prometheus from there.
The Alien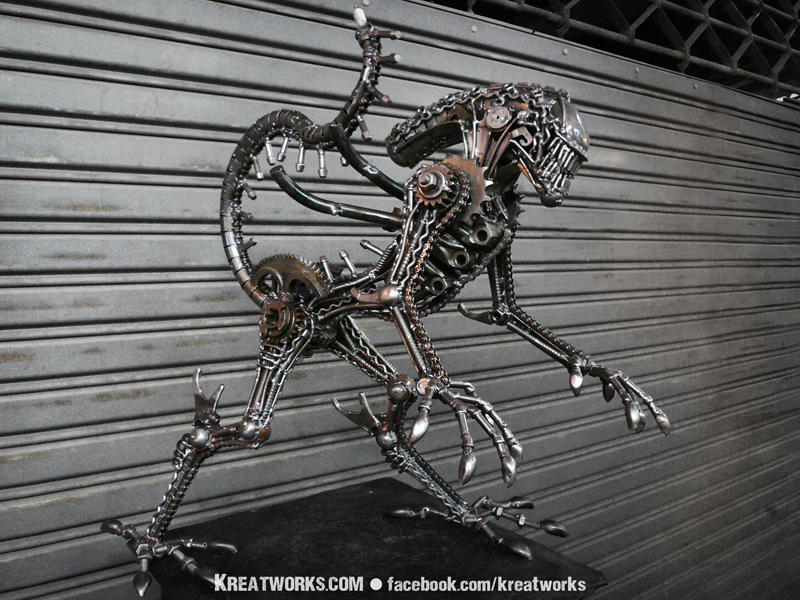 Steampunk & Recycled Metal Arts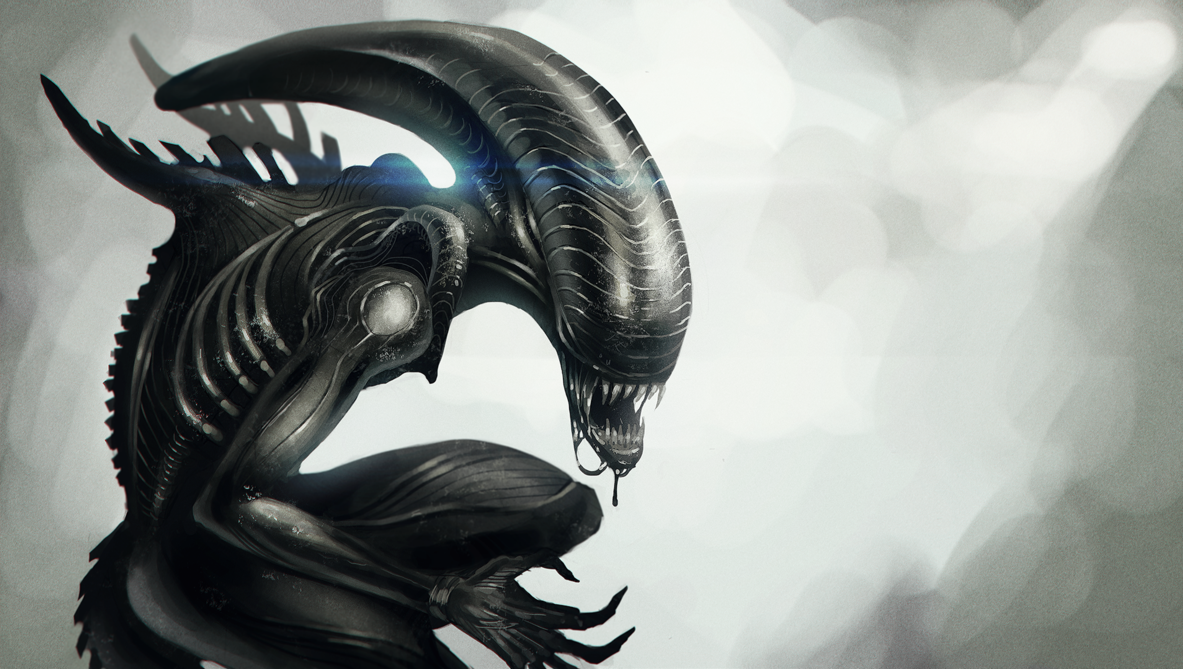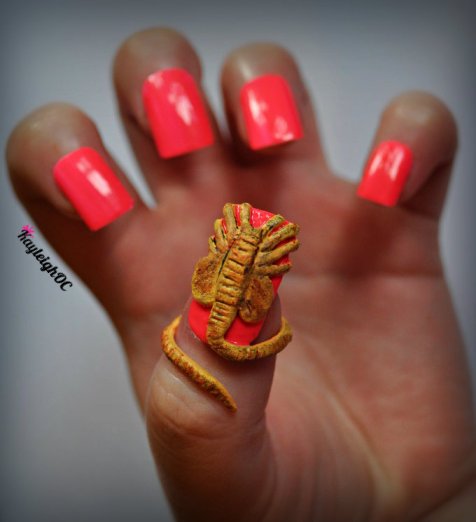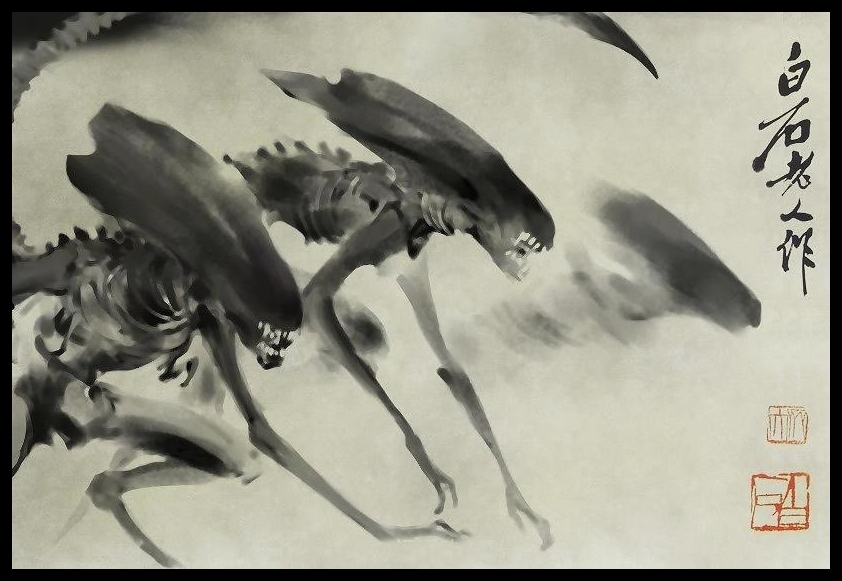 Ripley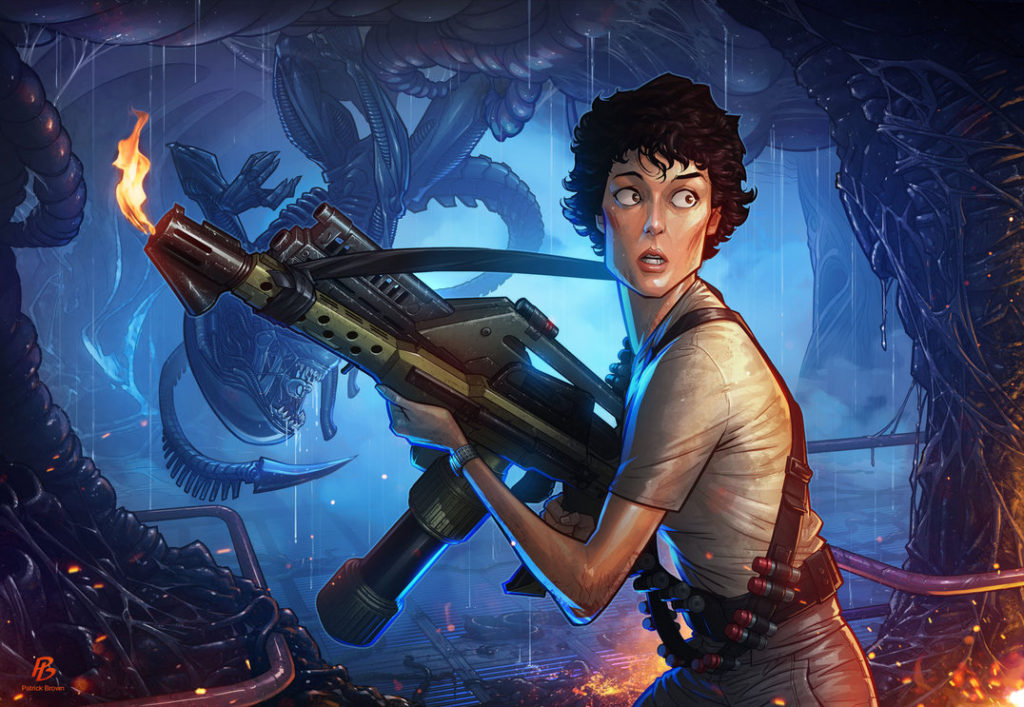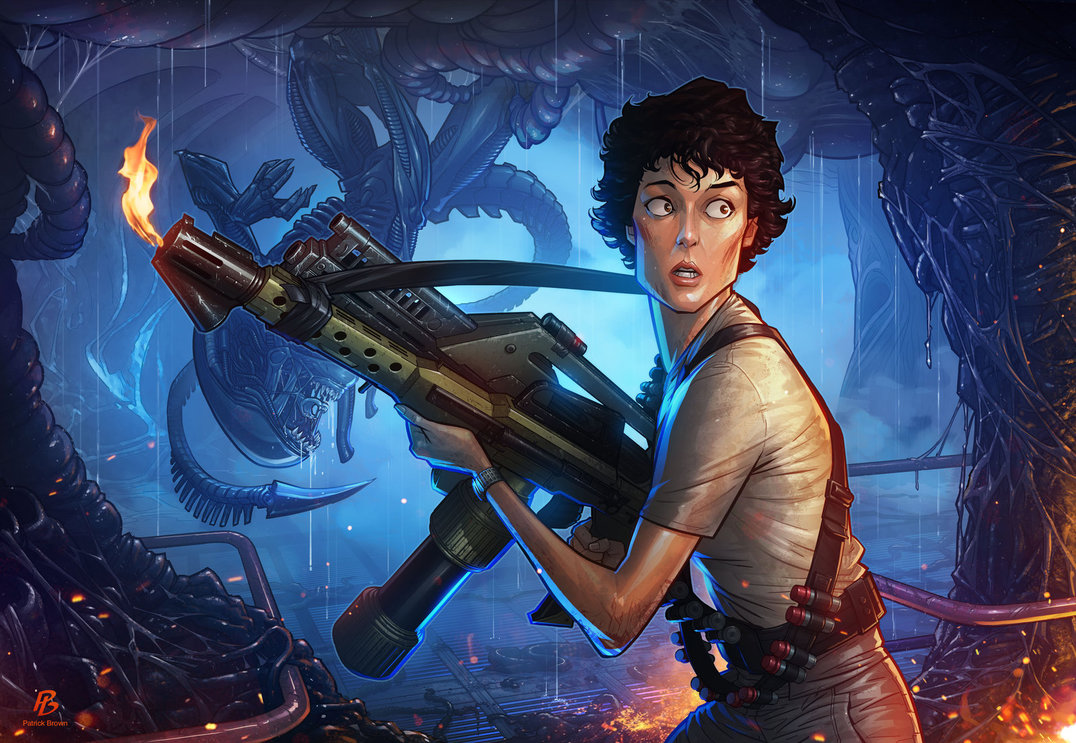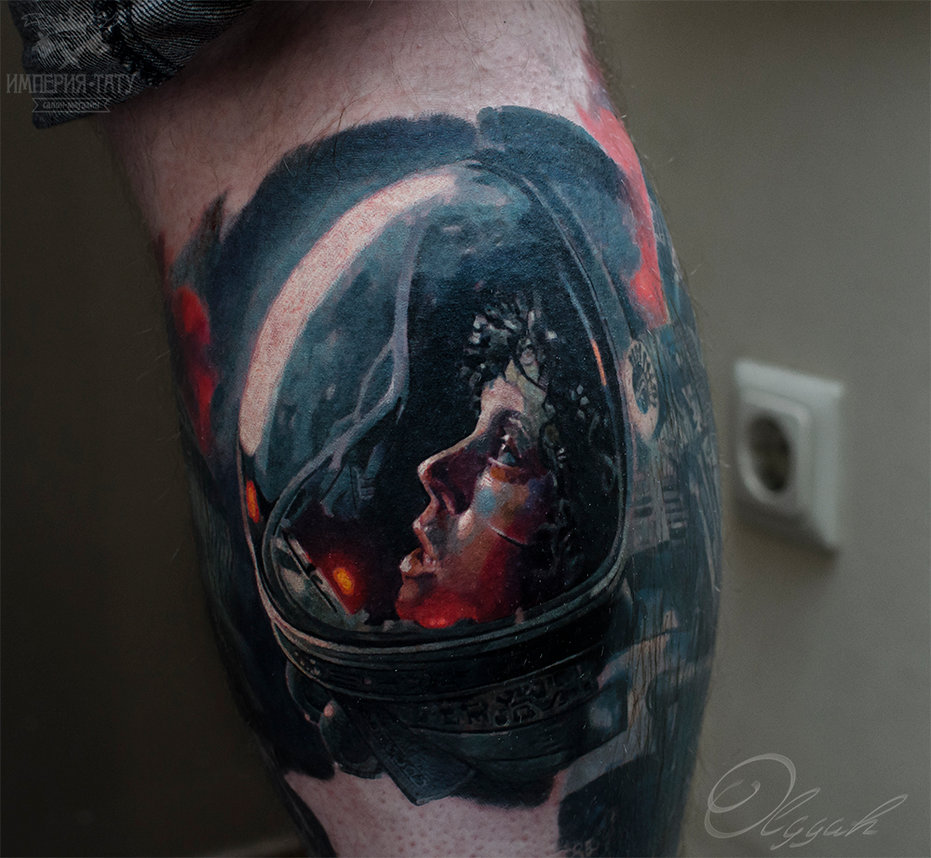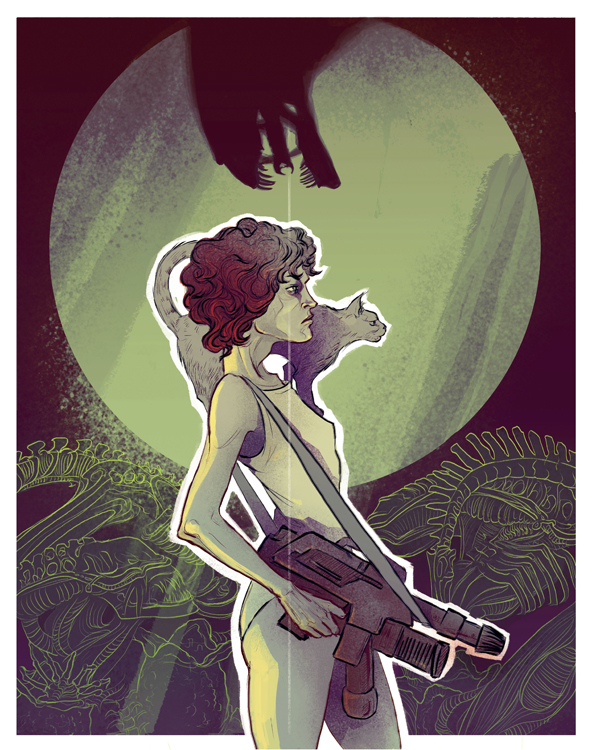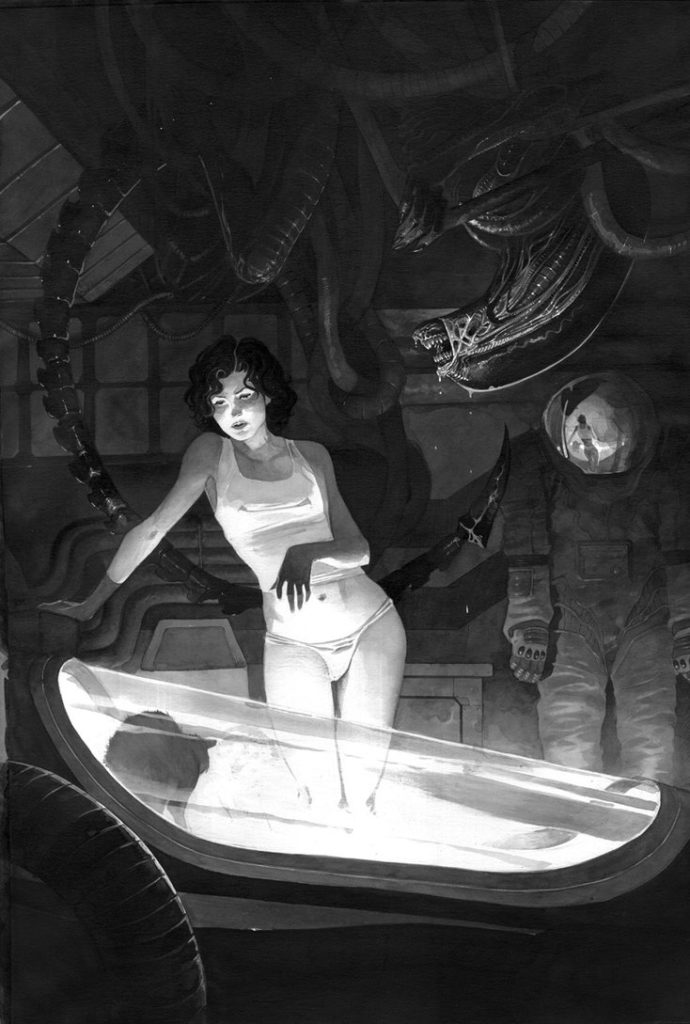 Newt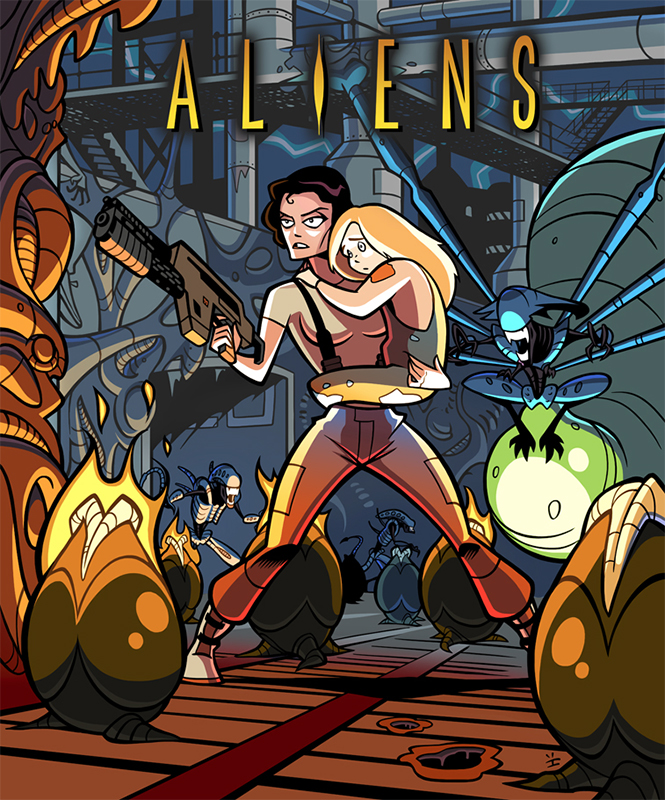 Space Jockey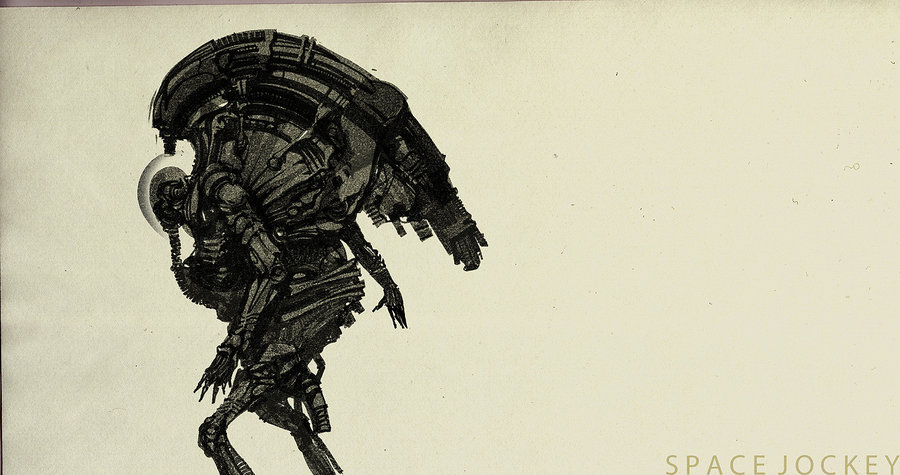 Alien VS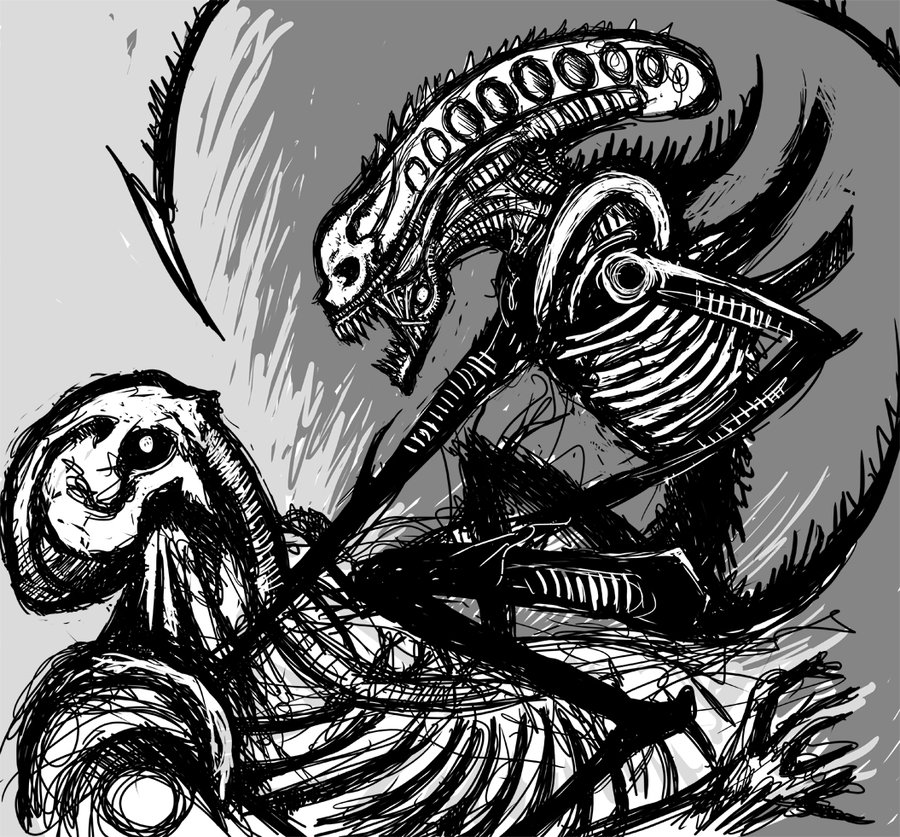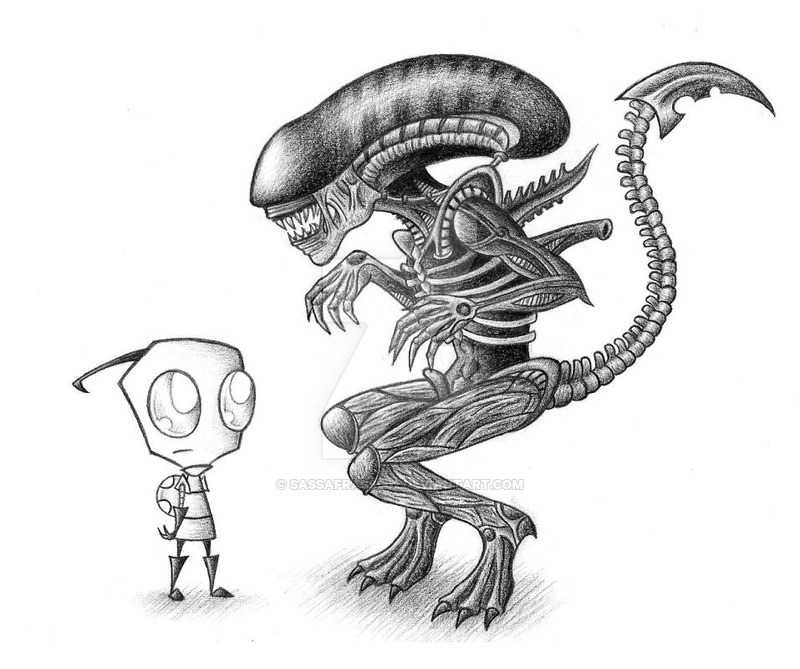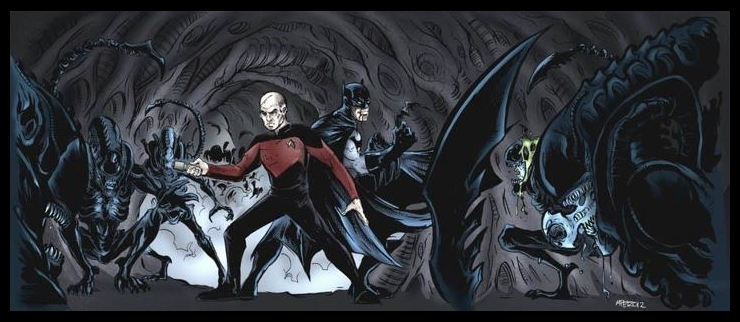 Crew Members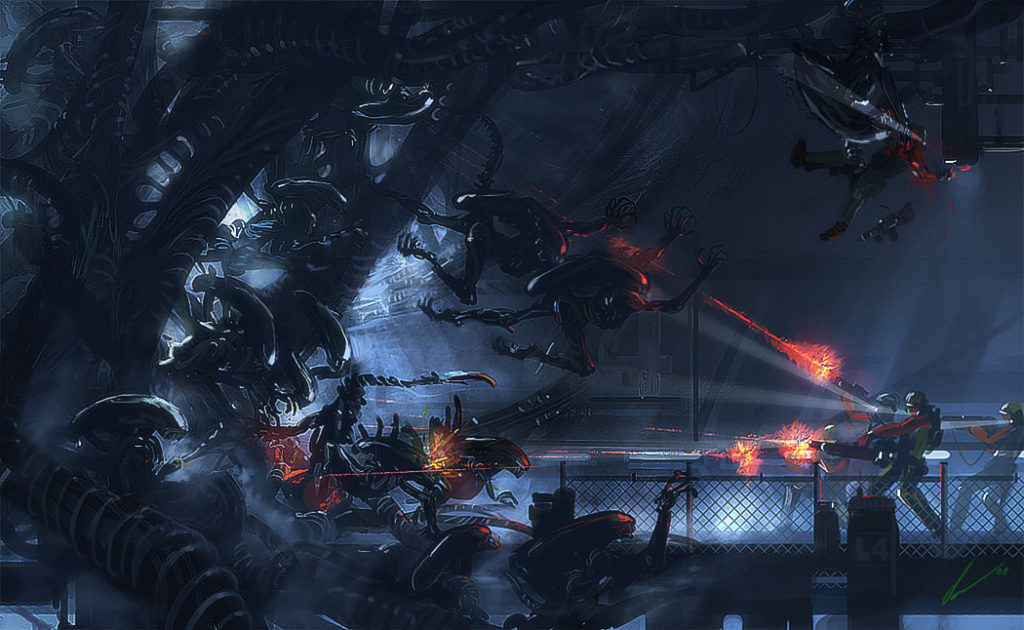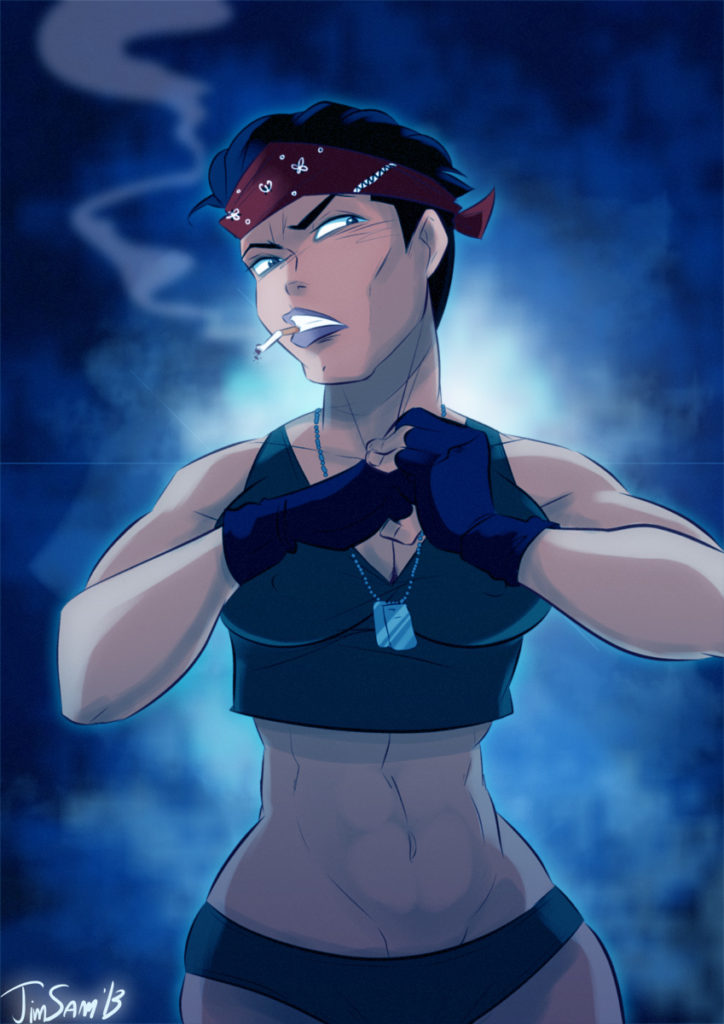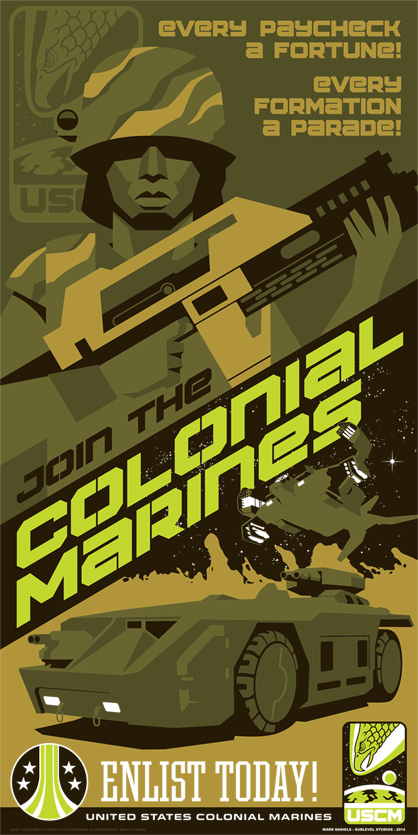 Prometheus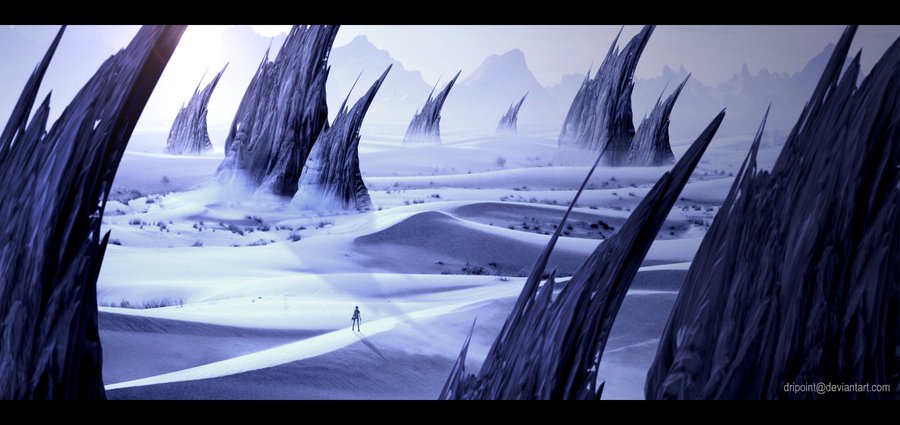 Shaw, Last Survivor of the Prometheus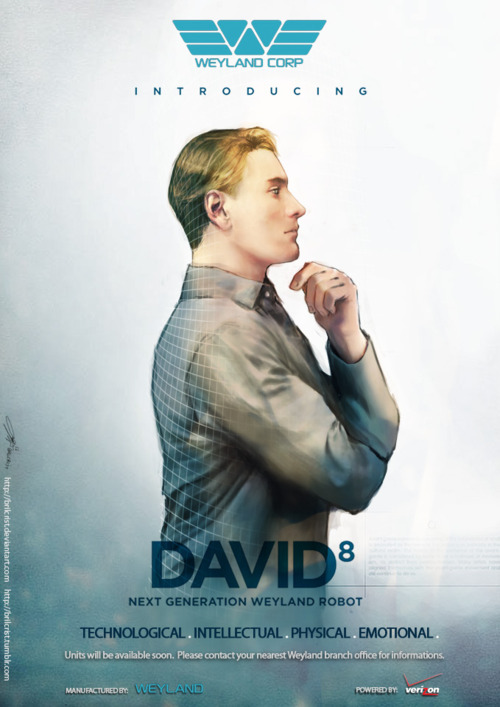 Best For Last…
Aliens and Cats!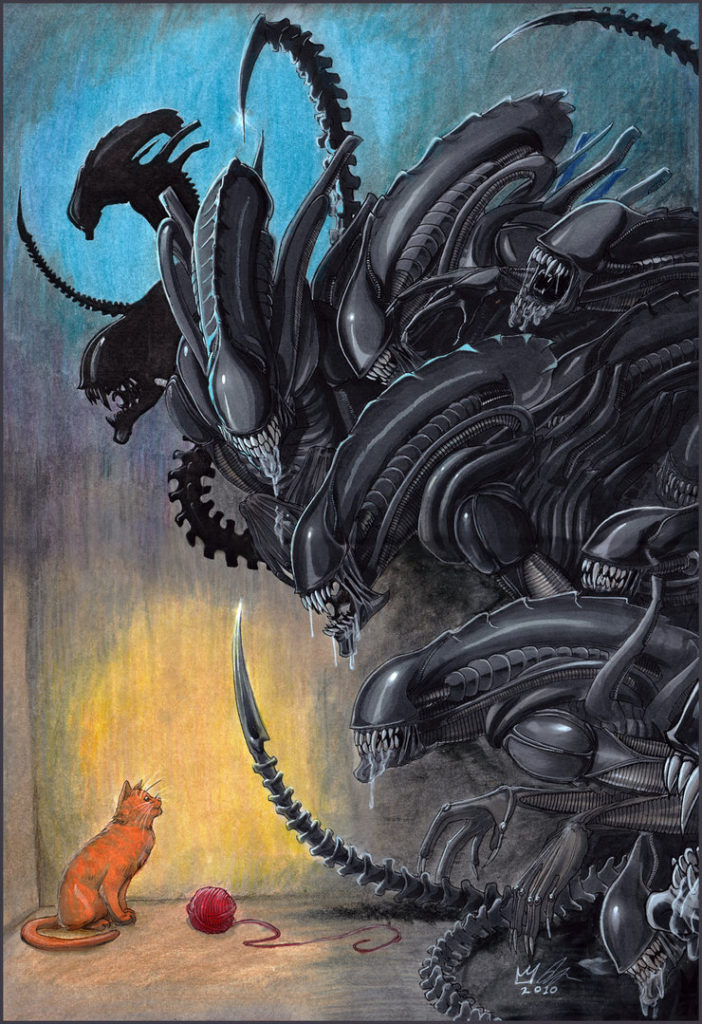 Continually Inspired by the Movie Alien