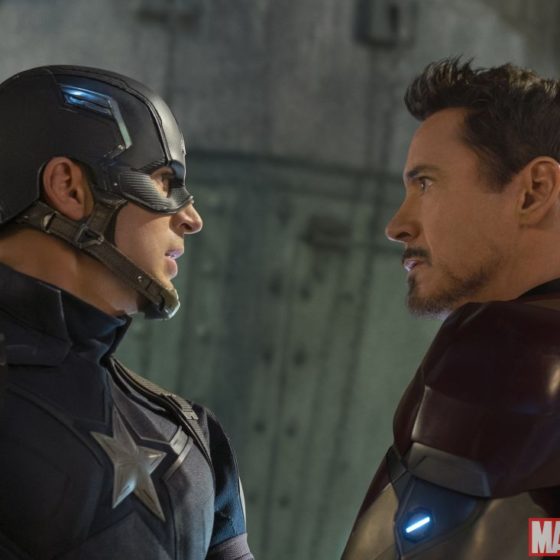 Steve Rogers and Tony Stark experience a different kind of conflct on the ROAD TO ENDGAME.
Wind River hits home video on November 14 and we review the film to let you know whether or not this is something to add to your collection.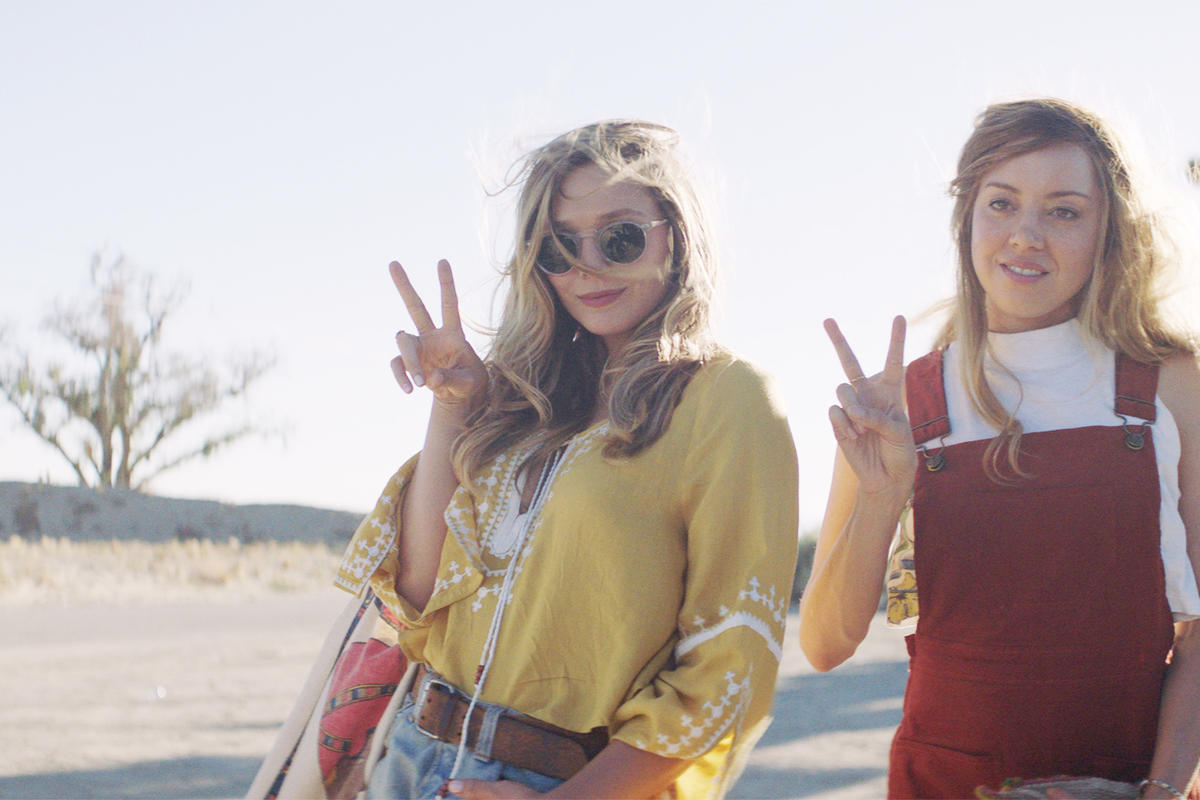 Ingrid Goes West centers around intense emotional characters that give a voice to the stalker and the victim. You'll feel #blessed while watching.