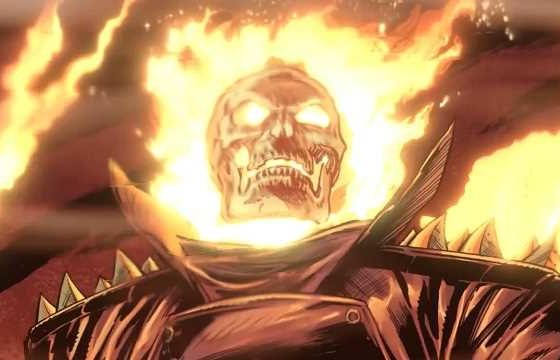 Ghost Rider #1 opens with Johnny Blaze discussing the symptoms he has ben experiencing since his near-fatal motorcycle accident.
In Guardians of the Galaxy #12, Donny Cates wraps up his run with an explosive family reunion only possible with this ragtag team of cosmic misfits.
Star Wars: Age of Republic continues with Obi-Wan Kenobi as he struggles to understand what it means to be a good teacher to his Padawan, Anakin Skywalker.