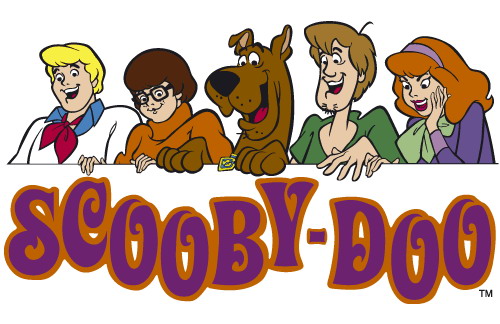 iTunes Download

Google Play Download
Hosts: Amelia (@FatalAmelia) and Billy (@thebillyseguire)
Air Date: 2016/07/19
It's time for Scooby Dos or Scooby Don'ts! An oddly specific podcast that painstakingly goes through all Scooby Doo media for those to Scooby Do absolutely, or Scooby Don't under any circumstance.
Mystery 45 of Scooby Dos or Scooby Don'ts guest stars are The Harlem Globetrotters. For the third time! This isn't funny anymore , guys! Why have we gone back to the Harlem Globetrotters again?! Amelia is so tired of poorly animated basketball sequences. So very, very tired…
New mysteries every Tuesday and Friday!