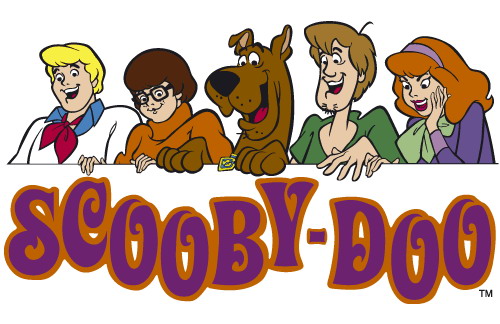 iTunes Download
Google Play Download
Hosts: Amelia (@FatalAmelia) and Billy (@thebillyseguire)
Air Date: 2016/02/23
It's time for Scooby Dos or Scooby Don'ts! An oddly specific podcast that painstakingly goes through all Scooby Doo media for those to Scooby Do absolutely, or Scooby Don't under any circumstance.
Mystery 4 of Scooby Dos or Scooby Don'ts takes the gang out of town for the first time and we meet the villain with the least ambitious costume yet! Learn Billy's top three scary colours! Hear us talk more shit about Velma!
I mean, how can you resist, I've been told I have a cute voice!
New mysteries every Tuesday and Friday!