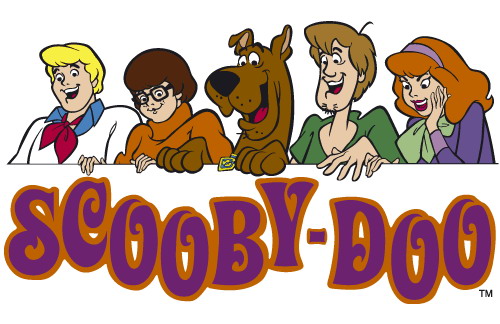 iTunes Download
Google Play Download
Hosts: Amelia (@FatalAmelia) and Billy (@thebillyseguire)
Air Date: 2016/06/14
It's time for Scooby Dos or Scooby Don'ts! An oddly specific podcast that painstakingly goes through all Scooby Doo media for those to Scooby Do absolutely, or Scooby Don't under any circumstance.
Mystery 36 of Scooby Dos or Scooby Don'ts guest stars Don Knotts. Again. And he doesn't remember the last time he met the gang… Highly suspicious… Or possibly the writers just didn't care we'd already met him. Either way, another tolerable episode, so thanks Don Knotts!
New mysteries every Tuesday and Friday!