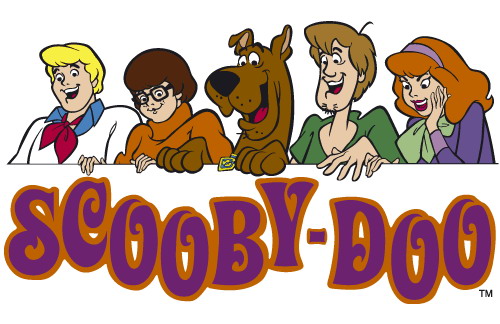 iTunes Download
Google Play Download
Hosts: Amelia (@FatalAmelia) and Billy (@thebillyseguire)
Air Date: 2016/04/19
It's time for Scooby Dos or Scooby Don'ts! An oddly specific podcast that painstakingly goes through all Scooby Doo media for those to Scooby Do absolutely, or Scooby Don't under any circumstance.
Mystery 20 of Scooby Dos or Scooby Don'ts takes us to China Town where Daphne buys herself a freaky mask and ends up being chased by two ancient Chinese ghouls to take it back. Yup. That's right. Much like Decoy for a Dognapper we get some old fashioned racism here. This time directed at the Chinese. Oh Joy.
New mysteries every Tuesday and Friday!