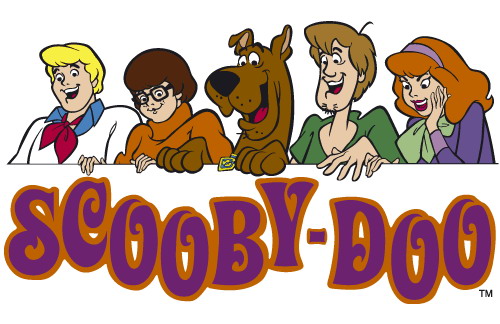 iTunes Download
Google Play Download
Hosts: Amelia (@FatalAmelia) and Billy (@thebillyseguire)
Air Date: 2016/04/08
It's time for Scooby Dos or Scooby Don'ts! An oddly specific podcast that painstakingly goes through all Scooby Doo media for those to Scooby Do absolutely, or Scooby Don't under any circumstance.
Mystery 17 of Scooby Dos or Scooby Don'ts is the end of Season One for the original Scooby Doo, Where Are You? series and we get to see the gang take a well deserved vacation to the snowy mountaintops of Wolf's End Lodge. We spend a good chunk of this episode discussing the fashion of the gang's winter wear, talking about flying bears, and even though we like the episode, Billy still doesn't find the fourth head for his Mount Rushmore of Scooby Doo. What is a boy to do?
New mysteries every Tuesday and Friday!