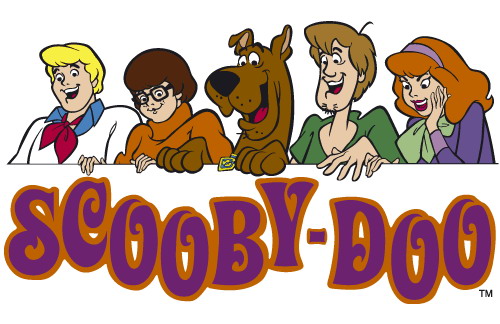 iTunes Download
Google Play Download
Hosts: Amelia (@FatalAmelia) and Billy (@thebillyseguire)
Air Date: 2016/03/29
It's time for Scooby Dos or Scooby Don'ts! An oddly specific podcast that painstakingly goes through all Scooby Doo media for those to Scooby Do absolutely, or Scooby Don't under any circumstance.
Mystery 14 of Scooby Dos or Scooby Don'ts is an event! Why? It's finally here. SPACE KOOK! One of Billy's all time favourite Scooby Doo villains is in the spotlight this week and I'm BARELY able to tolerate his excitement. Hear us talk about old farms, space ships, X-Files Babies, and the red menace in today's brand new episode!
New mysteries every Tuesday and Friday!