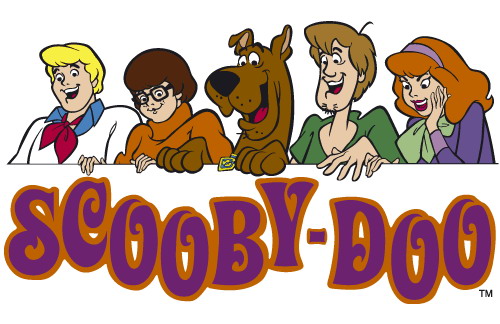 iTunes Download
Google Play Download
Hosts: Amelia (@FatalAmelia) and Billy (@thebillyseguire)
Air Date: 2016/12/27
It's time for Scooby Dos or Scooby Don'ts! An oddly specific podcast that painstakingly goes through all Scooby Doo media for those to Scooby Do absolutely, or Scooby Don't under any circumstance.
Mystery 89 of Scooby Dos or Scooby Don'ts is the giant bug episode that Amelia has wanted since season one of The Scooby Doo Show! The gang our somewhere tropical, hanging out at a botanical garden when a giant praying mantis starts… flailing dramatically at them. He doesn't really do anything. Well, I guess he kidnaps Daphne, but who hasn't at this point?
Feeling generous? Rate and review us on iTunes! Any little bit helps!
New mysteries every Tuesday and Friday!