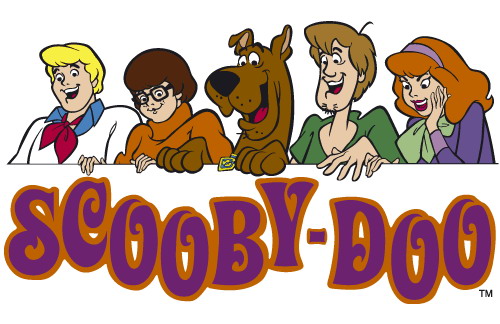 iTunes Download
Google Play Download
Hosts: Amelia (@FatalAmelia) and Billy (@thebillyseguire)
Air Date: 2016/11/04
It's time for Scooby Dos or Scooby Don'ts! An oddly specific podcast that painstakingly goes through all Scooby Doo media for those to Scooby Do absolutely, or Scooby Don't under any circumstance.
Mystery 74 of Scooby Dos or Scooby Don'ts introduces us to another member of the Scooby family with the famous movie actress Scooby Dee. She's Scooby Doo and Dum's cousin and yet they're always macking on her. Hear us be really creeped out by this development! Among other things too. Like how Fred needs to be the top of the human pyramid or Velma solves the mystery based on the ghost's bad eye sight. This diller movie thriller is as chiller as they come! That made no sense… we blame the original title writer!
Feeling generous? Rate and review us on iTunes! Any little bit helps!
New mysteries every Tuesday and Friday!