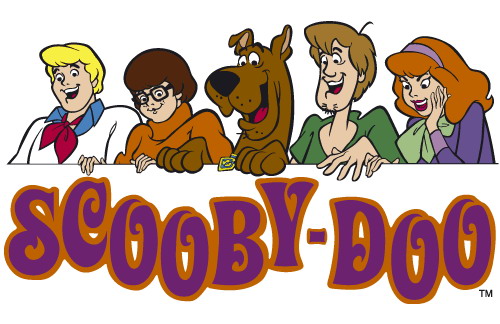 iTunes Download
Google Play Download
Hosts: Amelia (@FatalAmelia) and Billy (@thebillyseguire)
Air Date: 2016/09/16
It's time for Scooby Dos or Scooby Don'ts! An oddly specific podcast that painstakingly goes through all Scooby Doo media for those to Scooby Do absolutely, or Scooby Don't under any circumstance.
Mystery 60 of Scooby Dos or Scooby Don'ts has the gang lost in Ontario, Canada! They've gone to see the falls and become hopelessly lost in a heavily wooded area. Never mind that Niagara Falls is surrounded on both sides by Niagara Falls New York and Niagara Falls Ontario. While lost in the woods, the kids follow an ambulance to what they think is safety. But it's really a sanitarium. A sanitarium where the patients show up but then are never seen again. A sanitarium haunted by a mad doctor's ghost, come back from the grave to finish his brain wave experiments… Shaggy's getting a lobotomy, isn't he? You'll just have to listen and find out!
To pay tribute to this sect of Scooby Doo history, Billy is introducing the Dynomutt Minute, in which he has one minute to cover what happened in the adjoining Dynomutt episode. Sometimes the Scooby gang shows up, but sometimes it's just a Batman-esque hero with his clumsy robot dog. Should be a frantic fun time!
New mysteries every Tuesday and Friday!