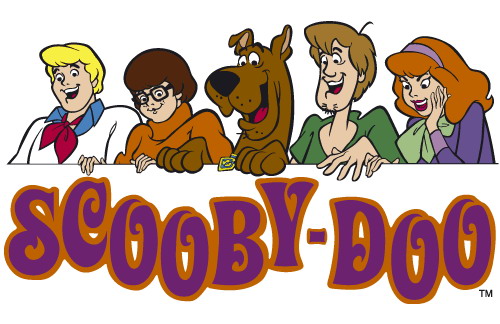 iTunes Download
Google Play Download
Hosts: Amelia (@FatalAmelia) and Billy (@thebillyseguire)
Air Date: 2016/08/12
It's time for Scooby Dos or Scooby Don'ts! An oddly specific podcast that painstakingly goes through all Scooby Doo media for those to Scooby Do absolutely, or Scooby Don't under any circumstance.
Mystery 51 of Scooby Dos or Scooby Don'ts guest star is Mama Cass Elliot. For whatever reason, Mass Cass owns a candy factory in Coolsville. That's not good for stopping the influx of fat jokes the poor woman endeared all her life! And, of course, the gang ends up with her. The factory is Willy Wonka in its proportions, but lacking any of that Wonka whimsy. That's a recipe for humour. Or disaster. It's impossible to tell with us!
New mysteries every Tuesday and Friday!