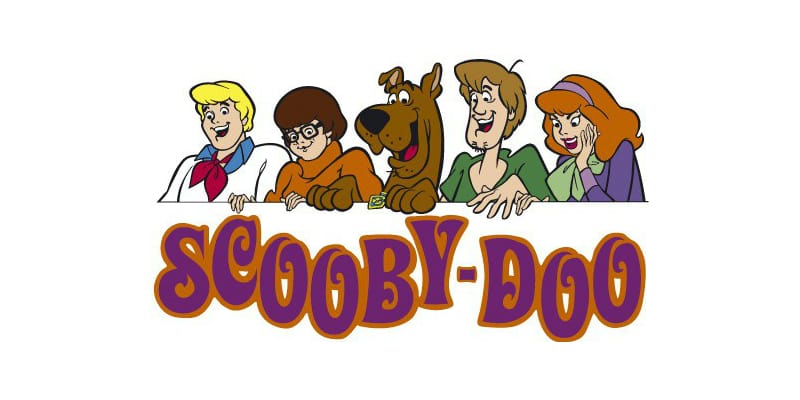 iTunes Download
Google Play Download
Hosts: Amelia (@FatalAmelia) and Billy (@thebillyseguire)
Official Twitter: @scooby_dos
Air Date: 2017/07/11
Mystery 141 of Scooby Dos or Scooby Don'ts has Shaggy and Scooby switch minds and Shaggy makes a girl go out on a date with a dog. So, you know, a regular day for the boys in this series.
Feeling generous? Rate and review us on iTunes! Any little bit helps!
New mysteries every Tuesday and Friday!