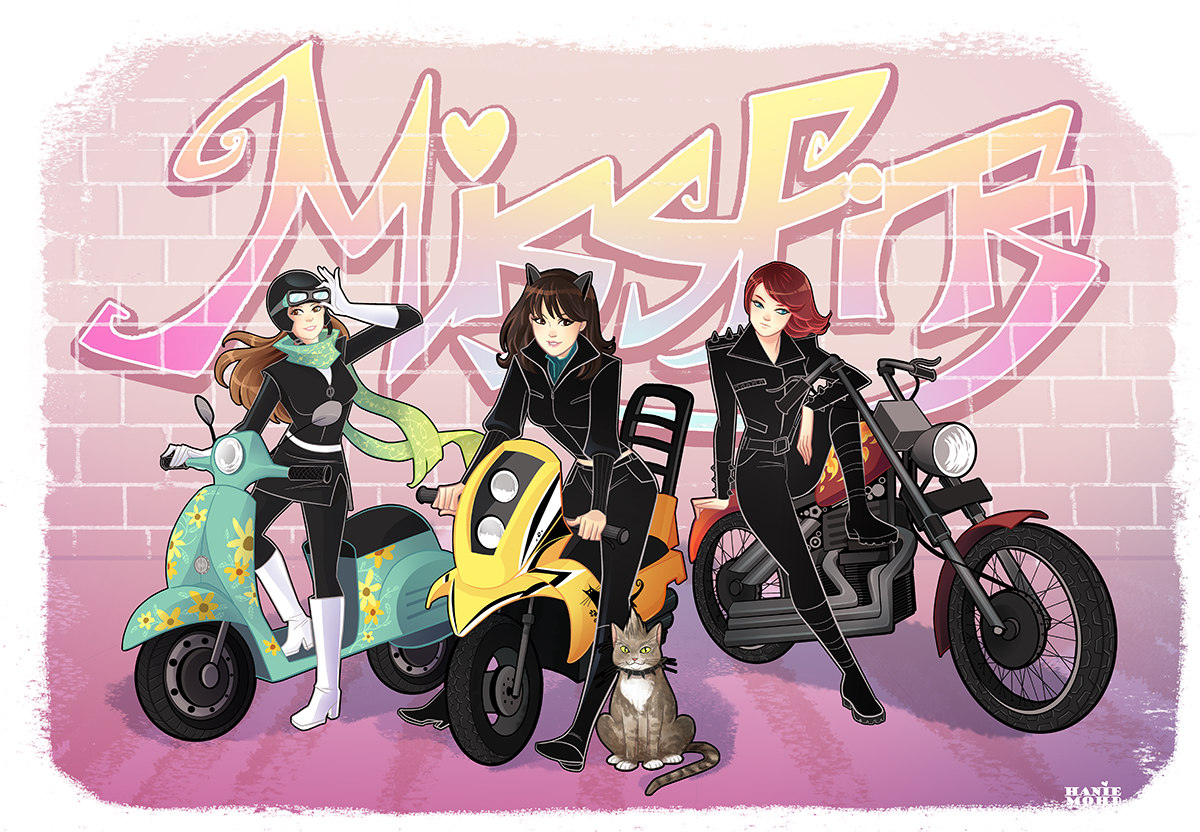 The Missfits Episode 83: Female Villains
On this week's show, we travel to The Dark Side to see what that's all about. While we're there, we discuss our favourite female villains from a wide variety of mediums such as film, books and comics.
Recommendations
Razor's Edge by Martha Wells, Spider-Woman Vol. 1 by Dennis Hopeless and Javier Rodriguez, Colder: Toss the Bones, Oxenfree, Deadpool, The Grinder.
(scroll to the bottom for a Spotify playlist containing all of the available music we've used in the show to date)
Break Music: Blonde Redhead – 23
End Music: CL – Hello Bitches
The Missfits are:
Stephanie Cooke – @hellocookie
Mara Wood – @MegaMaraMon
Melissa Megan – @LissaPunch
The Missfits on Twitter – @The_Missfits
AND our email is podcast@the-missfits.com
Our amazing banner art is by HanieMohd.