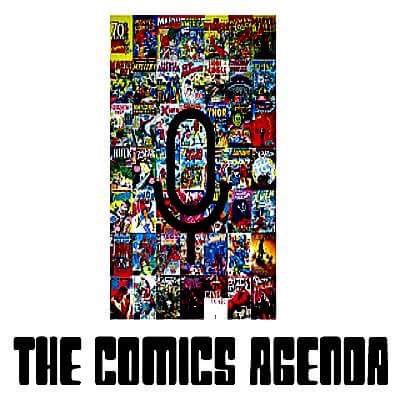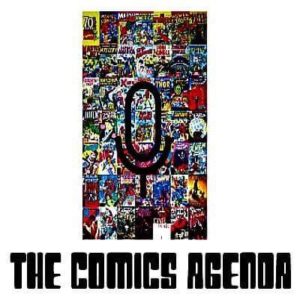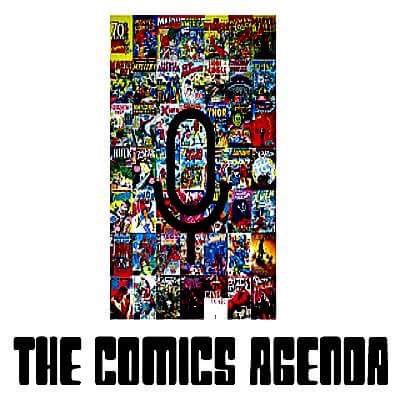 The Comics Agenda Episode #42: Runaway! Runaways?
Anelsie and Greg talk about Patty Jenkins Getting PAID! to direct Wonder Woman 2, J.J.Abram taking over Star Wars 9, and as always a plethora of comics, including Rainbow Rowell's take on Runaways.
What other books you ask? Well We have Curse Words #8, The Realm #1, Dead of Winter #2, Redlands #2, and Mech Cadet #2. We also get a few thoughts from Anelise about IT and clown culture, while Greg's horrible sports weekend is brought up.
The Comics Agenda can be reached @ TheComicsAgenda@gmail.com or on Twitter @TheComicsAgenda
The Comics Agenda is
Anelise Farris @AneliseFarris
Greg Brothers @Comicsportsgeek