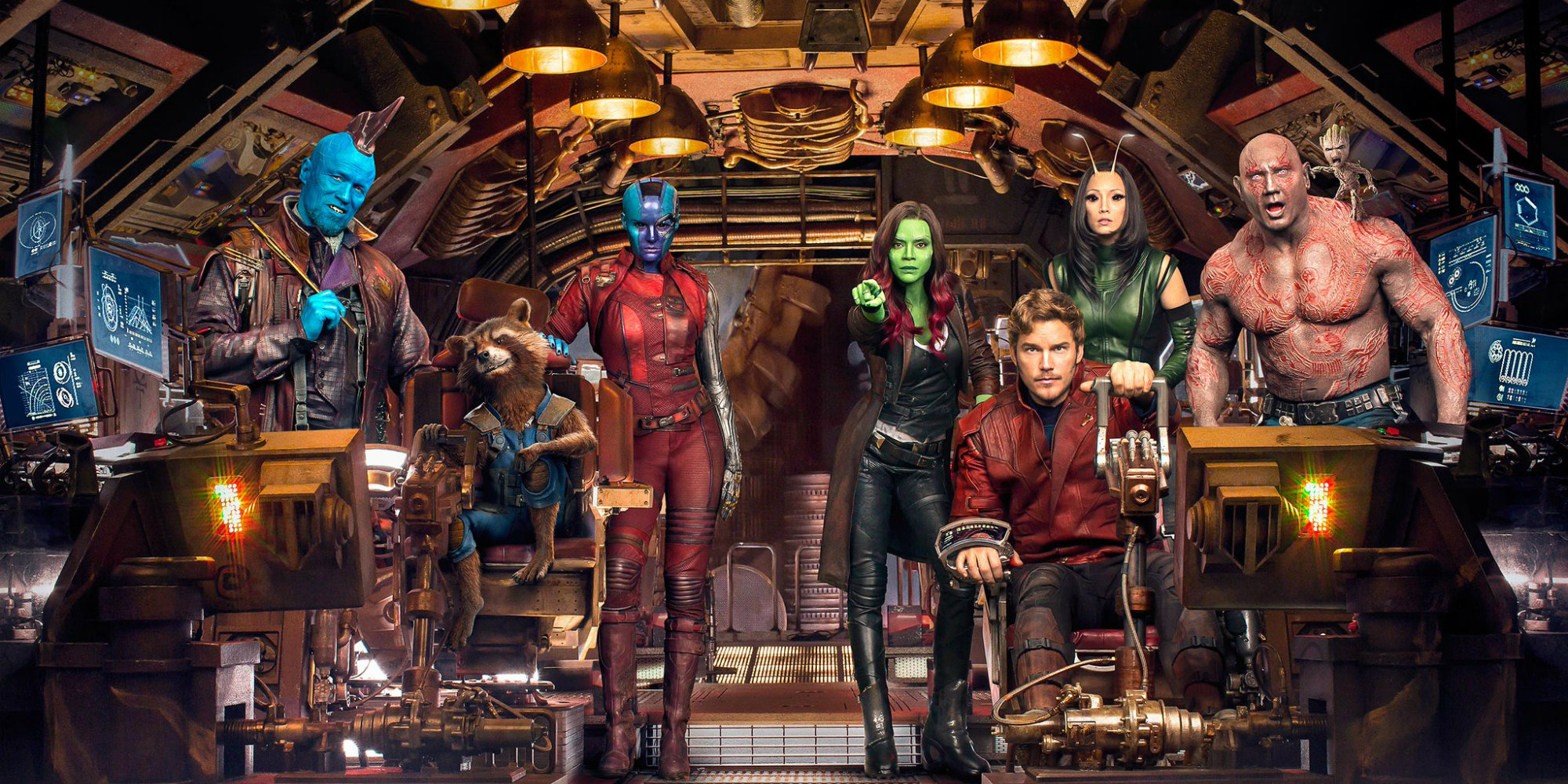 Two ladies talking about Disney and pop culture one movie at a time, joining the ranks of other great Rogues Portal podcasts at episode 21.
"I'm Mary Poppins Y'all!" – Yondu Udonta
The long awaited Marvel sequel, Guardians of the Galaxy: Volume 2, has finally hit theaters. On this episode of Babes of Wonderland, your hosts Ashley and Laurel, review the movie, give you some behind the scenes info and talk about the sci-fi comedies that lead the way for the Guardian's franchise.
As an added bonus, watch our blog for some unique Guardian's themed Disneybounding featuring some special furry guests!
As always, check out our Facebook, Twitter, and Instagram pages for more Disney content!
Music courtesy of Ben Sound. Babes of Wonderland is brought to you by the Fancy Pants Gangsters.