Imagine a world inhabited by your most ridiculous ideas. Every childhood fantasy, every discarded daydream, and every brainstormed brainchild.
Shortly after finishing Big Time Adolescence (2020), a friend and I argued for twenty minutes about Pete Davidson's character.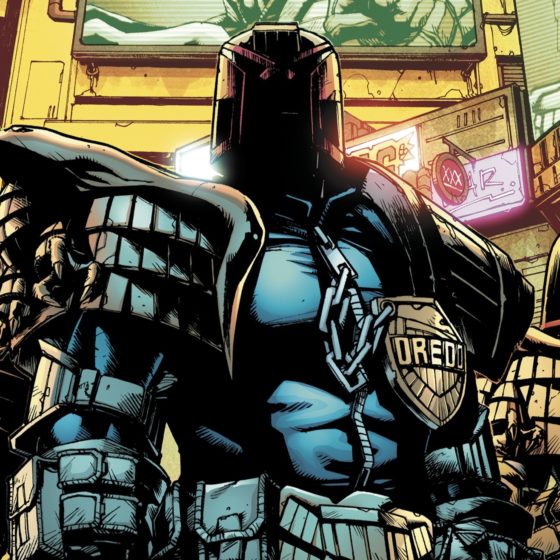 You do not have to be a Judge Dredd fan to appreciate IDW's Judge Dredd: False Witness #1. You just have to be alive in 2020.