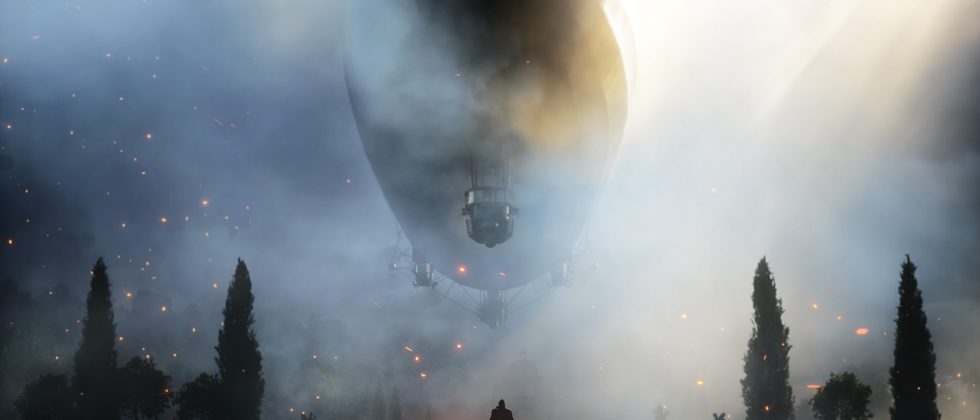 The Battlefield series has taken us through World War II, the Vietnam War, and modern warfare. Coming this October, prepare to go back to the war to end all wars. That's right, we're going back to the time of trench warfare, horses, biplanes, and swords with World War I.
In a blog post, EA said Battlefield 1 will contain some of the largest and most dynamic battles in FPS history. The game will include battles on land, in the air, and on the sea. It will include dogfights in biplanes, tanks, trench warfare, and mustard gas: all the World War I staples. Locations confirmed so far include France, Italy, and the Arabian Desert.
Personally, I'm not a fan of FPS games, but I'm a fan of World War I! I'm in rapt anticipation to strap on a gas mask and charge through No Man's Land!
Battlefield 1 will be available on October 21st, 2016 for PS4, PC, and Xbox One. Check out the trailer below.