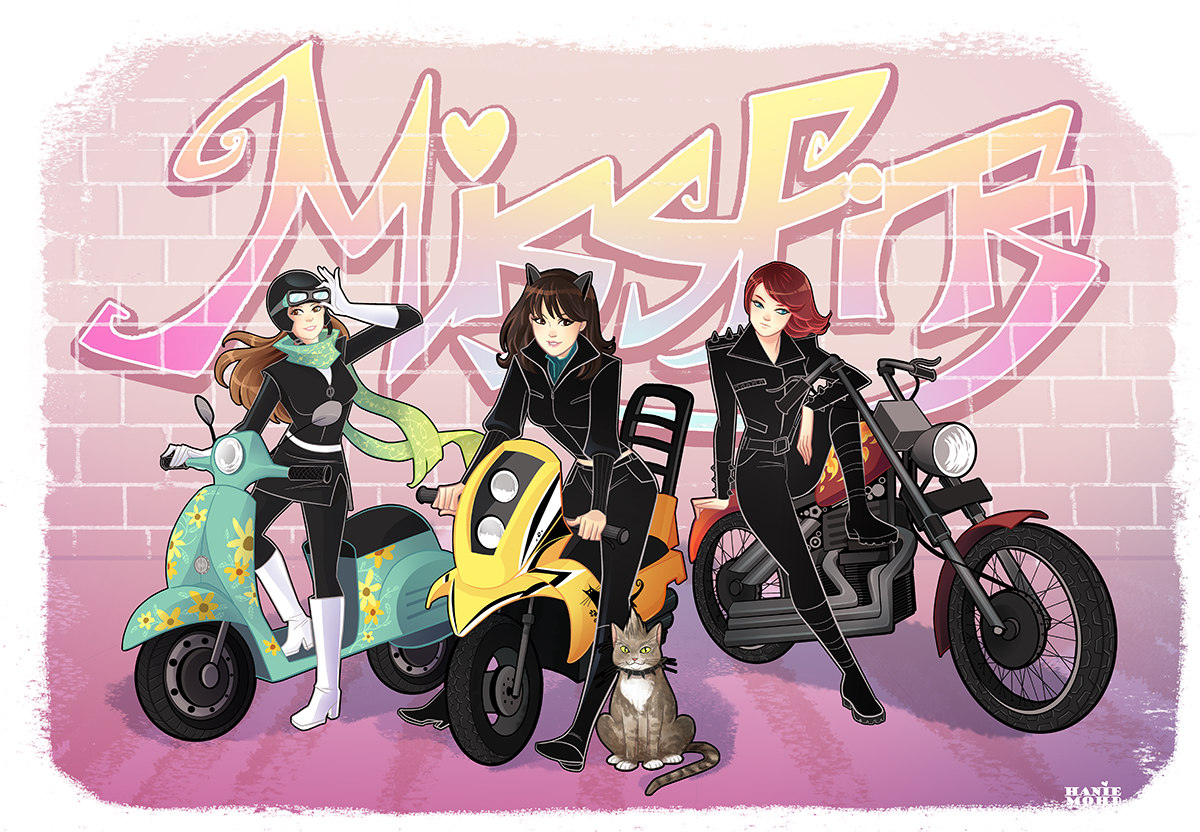 The Missfits Episode 72: Bitch Planet Book Club with Valentine De Landro
It's the end of November and that means that it's time for BOOK CLUB! This month's pick is Bitch Planet Vol. 1 by Kelly Sue DeConnick and Valentine De Landro. We have the incredible good fortune of being graced with Mr. De Landro on the show this week and picking his brain about the book and his work.
We jump right into things so there are no recommendations this week but we'll be back in December with our Best of 2015 lists and some things that you should definitely make sure to check out.
Remember to check out Valentine's "The Twitters" @val_delandro or on Tumblr at valentinedelandro.tumblr.com. Check out www.bitchpla.net or bitchplanet.tumblr.com for more Bitch Planet goodness.
While we recorded, it happened to be the International Day of Women Human Rights Defenders, which was incredibly appropriate for our topic. Check out this great article for more info on the day.
End Music: Archie, Marry Me – Alvvays
The Missfits are:
Stephanie Cooke – @hellocookie
Mara Wood – @MegaMaraMon
Melissa Megan – @LissaPunch
Maria Norris – @MariaWNorris
The Missfits on Twitter – @The_Missfits
AND our email is podcast@the-missfits.com
Our amazing banner art is by HanieMohd and our theme music is by Eryn Young.