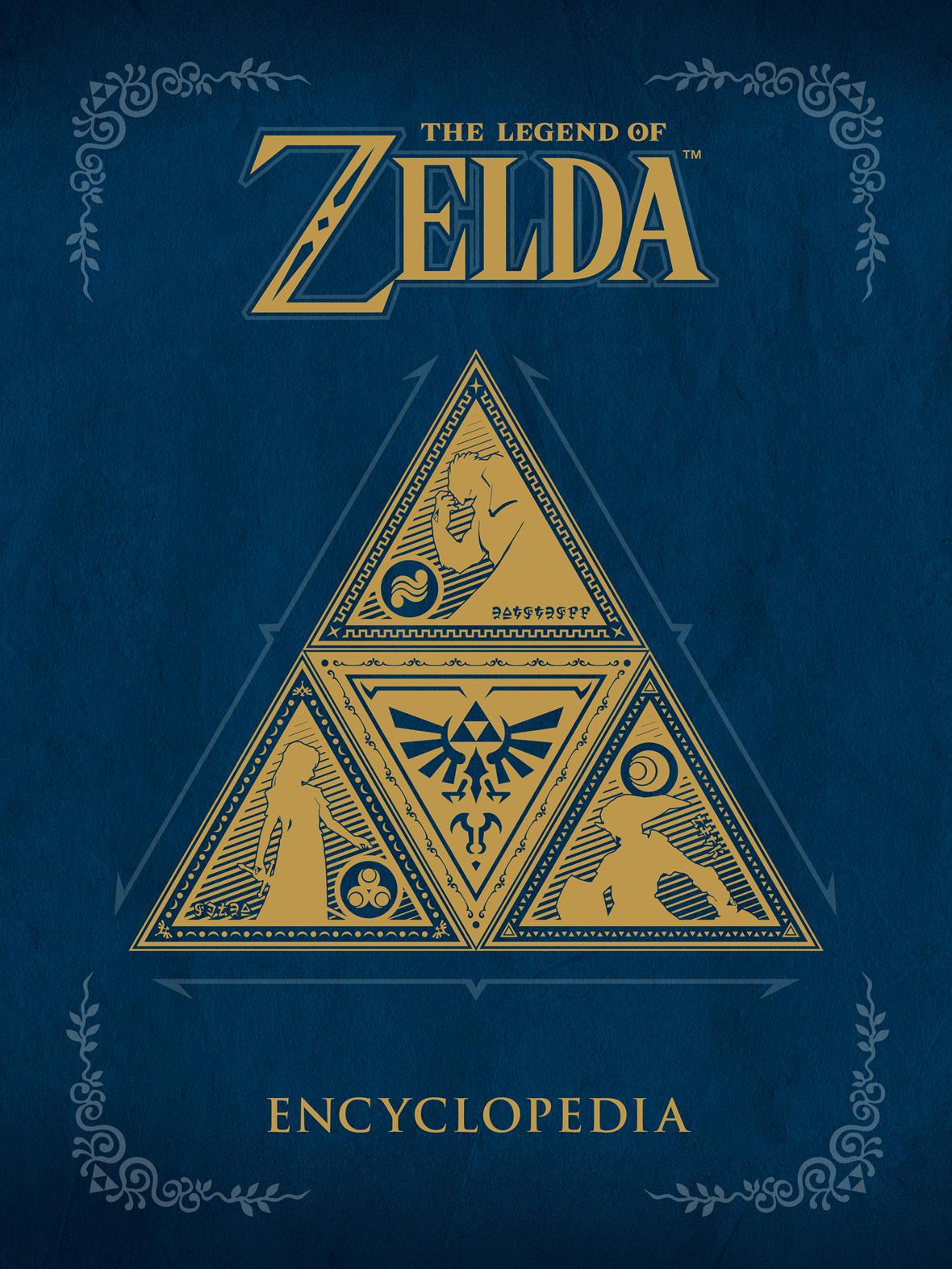 The Legend of Zelda Encyclopedia
Publisher: Dark Horse Comics
Review by Sean Frankling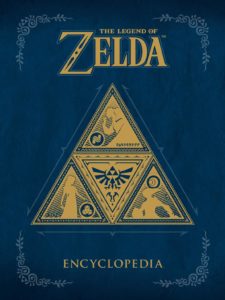 The Legend of Zelda Encyclopedia is the latest and last in Dark Horse's trilogy of gorgeous coffee table Zelda books. This addition to the collection offers deep lore, behind-the-scenes information, and some pretty confusing flow charts. Altogether, it details the minutiae of every Zelda game from the beginning to Tri Force Heroes. (No Breath of the Wild stuff in here, though, if you were wondering).
While it's not exactly the kind of book you're supposed to read cover to cover, The Legend of Zelda Encyclopedia is definitely compelling in its own way. It's a perfect book to flip open at random and discover something you never knew about Octorocks. As a result, it's exactly the kind of book a 12-year-old me would have gone bananas for.
However, it's also important to note that 12-year-old me still had dial-up internet. Which means I wouldn't have been able to compare this book to fan-made wiki sites like Zeldapedia. That said, I don't mean to draw an unfavourable comparison there. This book is a beautiful thing to hold in your hands and presents its content beautifully–all things you can't get from reading wiki pages. Furthermore, there's original content filling in gaps with information you won't find anywhere else. But as a reviewer, it's also my duty to tell you exactly what you're getting if you buy a product. In this case, that means it's essentially a lovingly crafted, hard-copy wiki page.
Naturally, the art is a huge draw here, too. And the book delivers on that in a lot of cases. It collects art from all eras depicting the characters, items and species of Hyrule. Unfortunately, though, there are also a lot of sections where it relies heavily on in-game screenshots for visuals. There's nothing wrong with a few of those, but too many of them do change the feel of the book. After a while, it becomes less "mystical codex" and more "unusually complete Nintendo Power guide."
Still, there's plenty here to fascinate and delight long-time Zelda fans. And there's even a fair bit to tantalize people looking to get into the series. The final section is particularly compelling. It details the conception and design process of each game in the series. There you'll find in-house maps, design commentary, and a glimpse into the creation process of Hyrule itself.
The Verdict: Buy it.
This book may not be everybody's idea of a page-turner, but The Legend of Zelda Encyclopedia is a worthy addition to the Zelda library. It's ideal for the kind of person who has fun flipping through a Monster Manual or Dungeon Master's Guide.