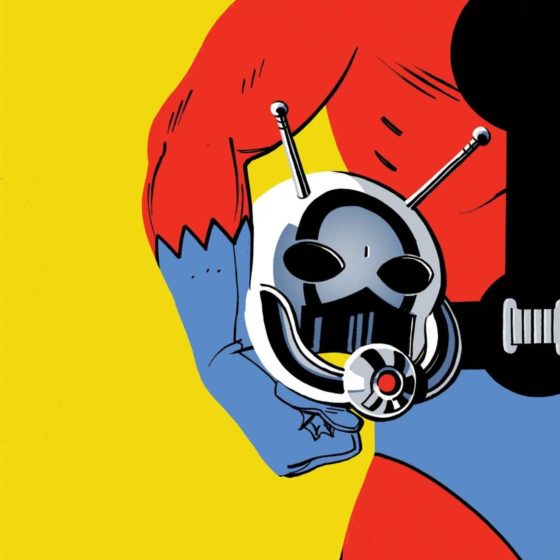 Marvel commemorates the 60th anniversary of Earth's Tiniest Avenger with Ant-Man #1, the first chapter of an astonishing new series.
Here's the thing: this week's The Thing #1 shines a spotlight on the Ever-Lovin' Blue-Eyed Ben Grimm. He doesn't seem to be doing so great.
The Living Vampire of the Marvel Universe is back for another fright in this week's Morbius: Bond of Blood #1. Should you take a bite?