"You're always sorry, Charles. And there's always a speech," Magneto tells Professor X. "But nobody cares."Ain't that the truth.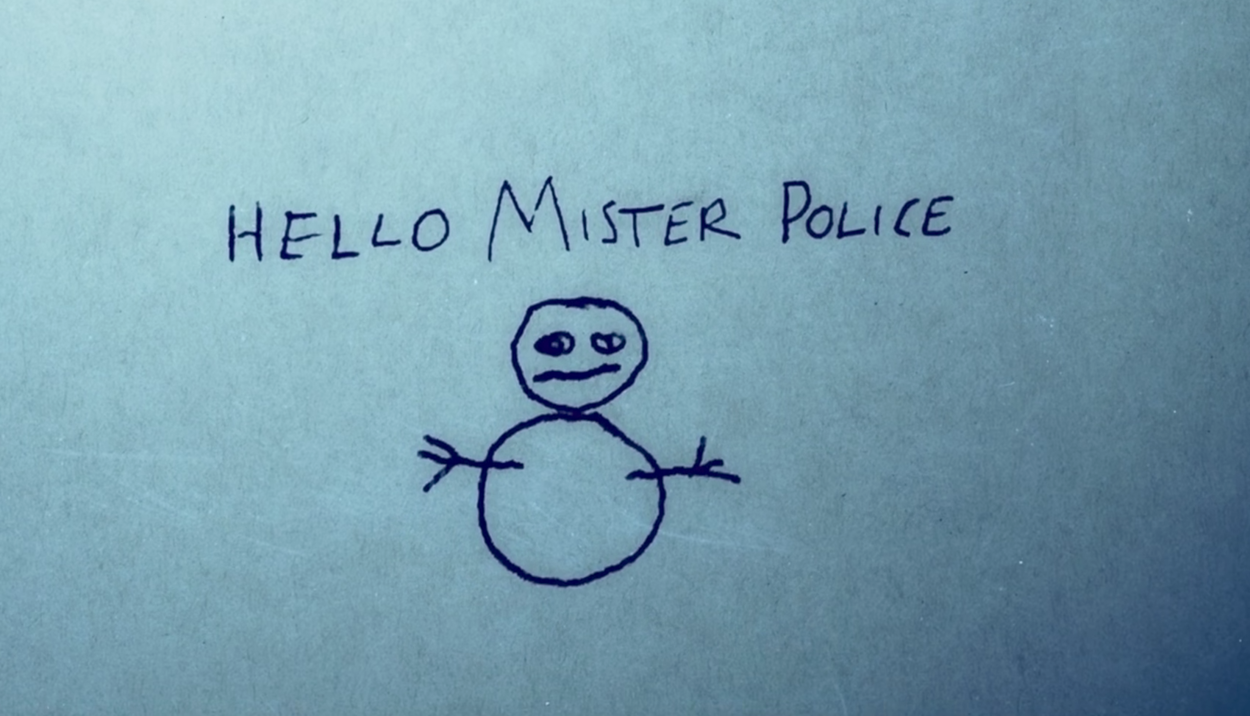 Is it the worst movie of 2017? Should you go check out Michael Fassbender in the film adaptation of The Snowman? Find out in our review.
The first trailer for Michael Fassbender's Assassin's Creed movie premiered last night, ready to be picked apart by eager video game fans like us.