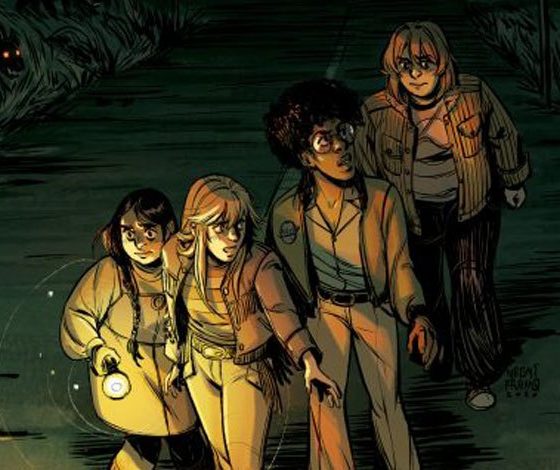 Boom! Studios' Proctor Valley Road #1 brings together 1970s America and spooky folklore in a strong first issue.
The adventure continues! The Mandalorian Chapter 12: The Siege delivers some big action and some big reveals. Let's dive in.
On Star Wars Day, and every day, grab a blanket, get some snacks, and snuggle up with a book about a galaxy far, far away.