After a rocky start, thIs continuation of the original He-Man cartoon leads to some exciting and genuinely emotional revelations.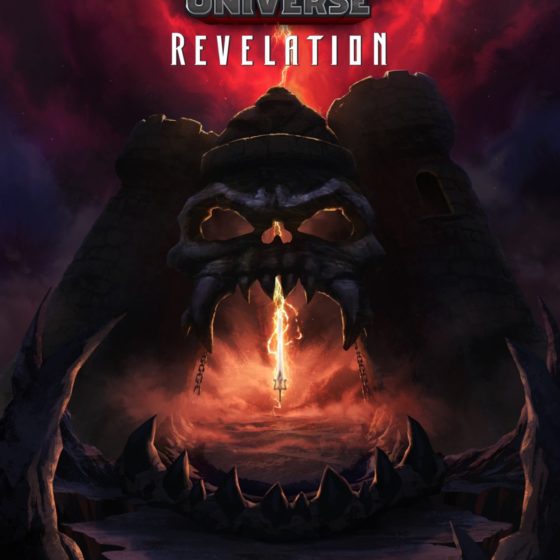 Put on your underoos and get out your action figures because the most powerful man in the universe is back in an all new animated series.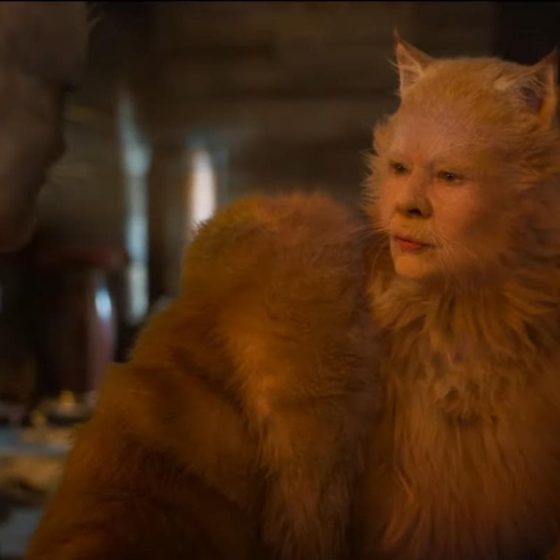 San Diego Comic-Con 2019 is kicking off and we've already got our first trailers: Jay and Silent Bob Reboot, Top Gun: Maverick, and It: Chapter Two.