When not a walking advertisement for Unlimited, Just Dance 2022 is another solid and safe installment in the series.
If you're looking to be more proactive indoors while this pandemic drags on these Nintendo Switch games can help.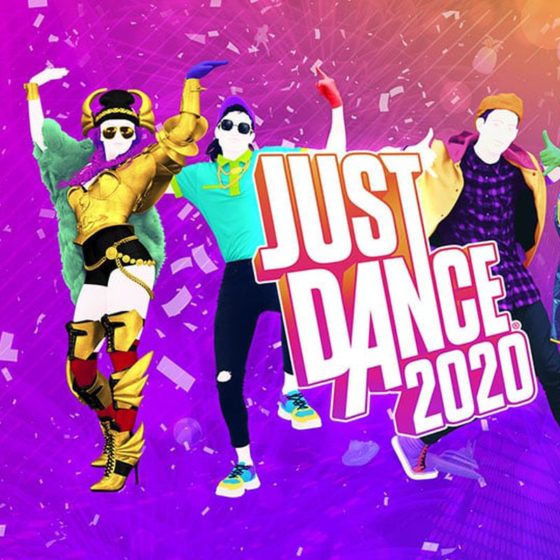 The first Just Dance franchise is still getting people up off the couch and shaking their money-makers to hundreds of original choreographies.