"You're always sorry, Charles. And there's always a speech," Magneto tells Professor X. "But nobody cares."Ain't that the truth.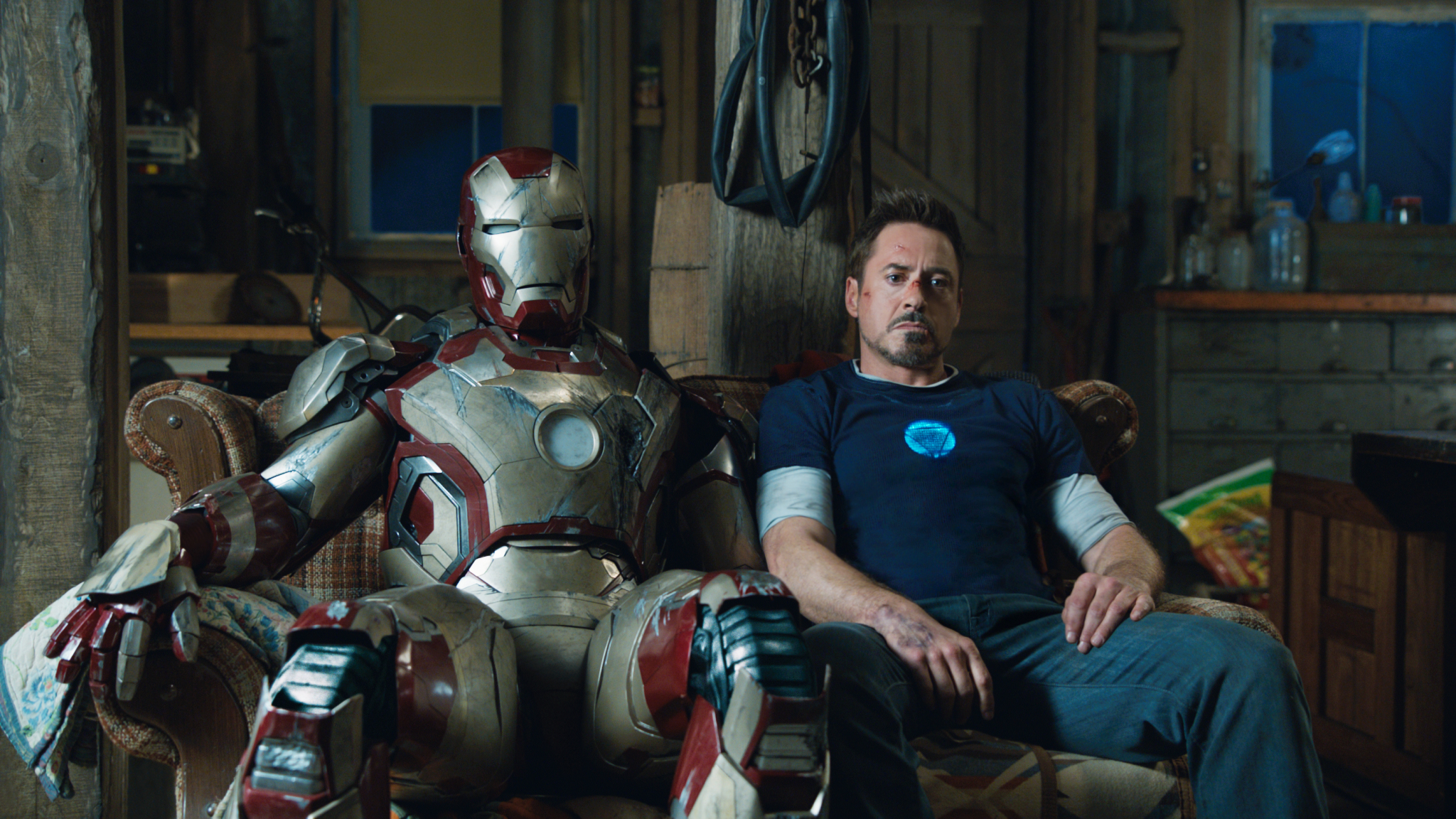 Send the holiday purists kicking and screaming when you turn on these absolutely legitimate Christmas movies this holiday season.
For everything that Atomic Blonde absolutely nailed, Red Sparrow did completely wrong. It is incredibly disappointing.