The Hunt for Wolverine: Weapon Lost #1 paints Daredevil as the perfect leader for a team investigating conspiracies and rumors.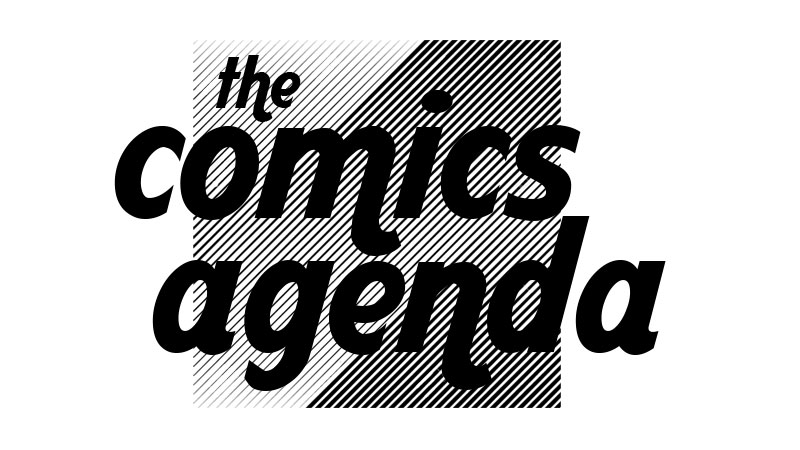 The Comics Agenda 74: Avengers Predictions This week the team guesses as to what they think will happen in Infinity War. After that the
Hunt for Wolverine #1 really helps to highlight how important Wolverine is to the Marvel Universe, even when he is not among the living.