Tiananmen 1989: Our Shattered Hopes recounts the event through the firsthand experiences of a sociology professor, Lun Zhang.
Tell Me A Story has the ingredients for interesting storytelling. However, whether it does end up becoming something unique remains to be seen.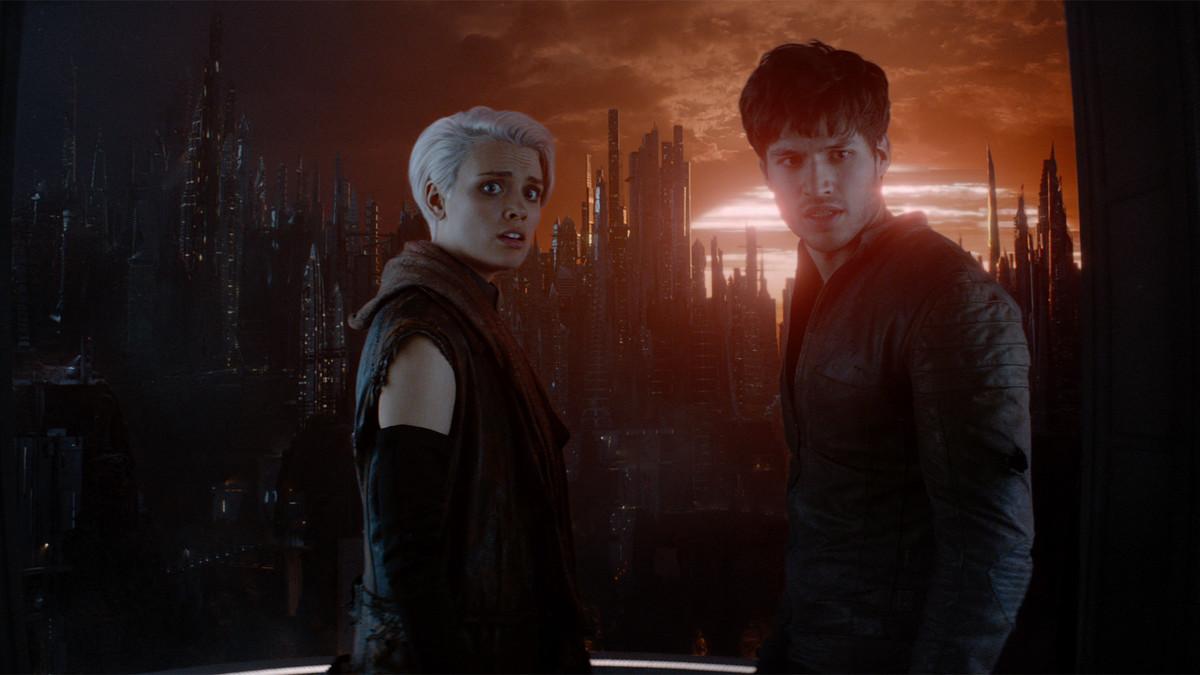 Welcome back, citizens, to the TV Reaction to Krypton! This time we're looking at episode 9, the penultimate episode of the SyFy Channel's freshman series.