The glitzy Hellfire Gala on Krakoa continues this week in Planet-Sized X-Men #1, X-Corp #2, and New Mutants #19.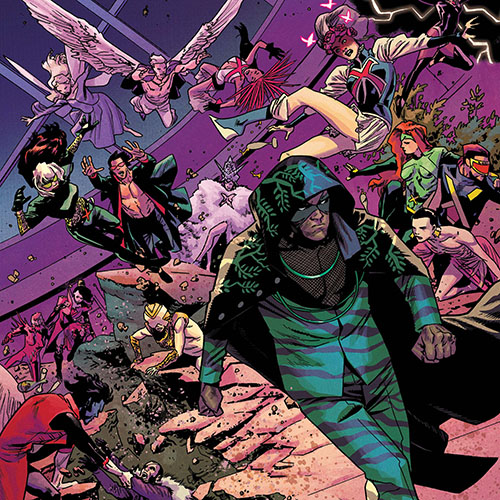 The inaugural Hellfire Gala continues, but not everybody will be leaving the night with their dignity intact—or their diplomacy.
The second crossover event of the Krakoa era is here: the inaugural (and potentially final?) Hellfire Gala.