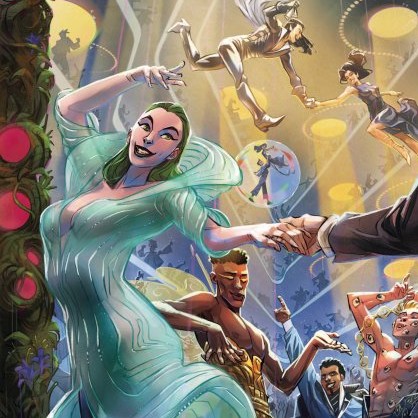 The first-ever Hellfire Gala ends with a bang in this week's X-Factor #10—resulting in deadly implications for one in particular.
X-Factor #1 sets up its premise and establishes a tone so expediently while still being an entertaining, complete story on its own.
Unbelievable Gwenpool was a tough act to follow, but Leah Williams & David Baldeón have more than lived up to that standard in Gwenpool Strikes Back #1.