Jessi Woolfter's (of Woolfter Creations) take on The Mandalorian's (nay, Star Wars's) cutest character is a very good thing indeed.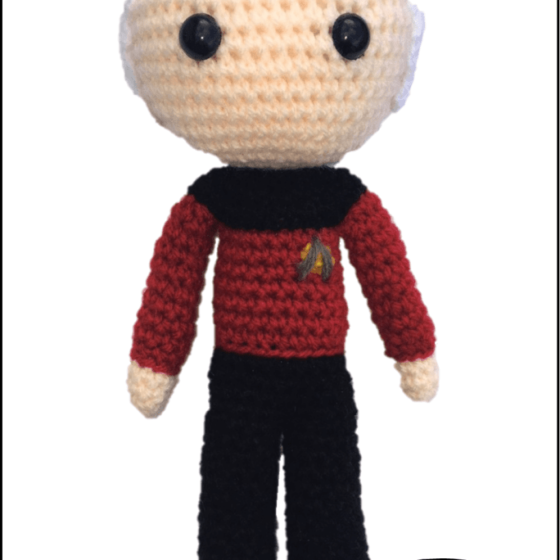 With Star Trek streaming on Netflix, pull out your hooks and make a whole starfleet crew to pass the time until Captain Picard fills the big screen.
These Game of Thrones-inspired projects will keep you warm and allow you to display loyalty to your house for the coming winter.