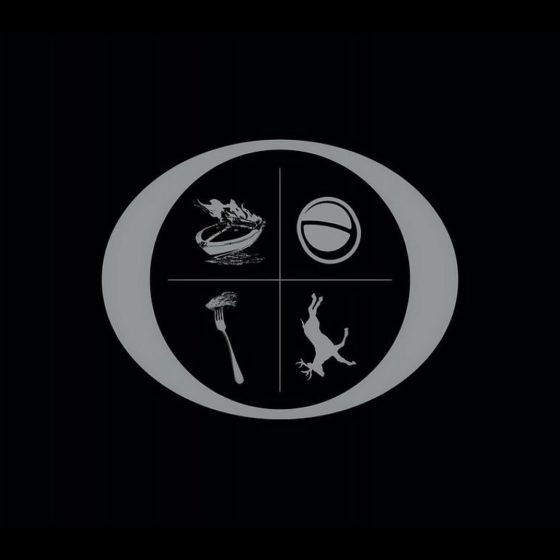 Despite Julia Garner's stellar performance as Ruth Langmore, Ozark is weighed down by the trappings of a Medieval morality play.
With an interesting cast of characters and a heavy dose of family drama, Joy Fielding's latest thriller The Bad Daughter won't let you down.
In a seemingly never-ending array of crime dramas about serial killers, Absentia offers a refreshingly layered twist to the typical genre.