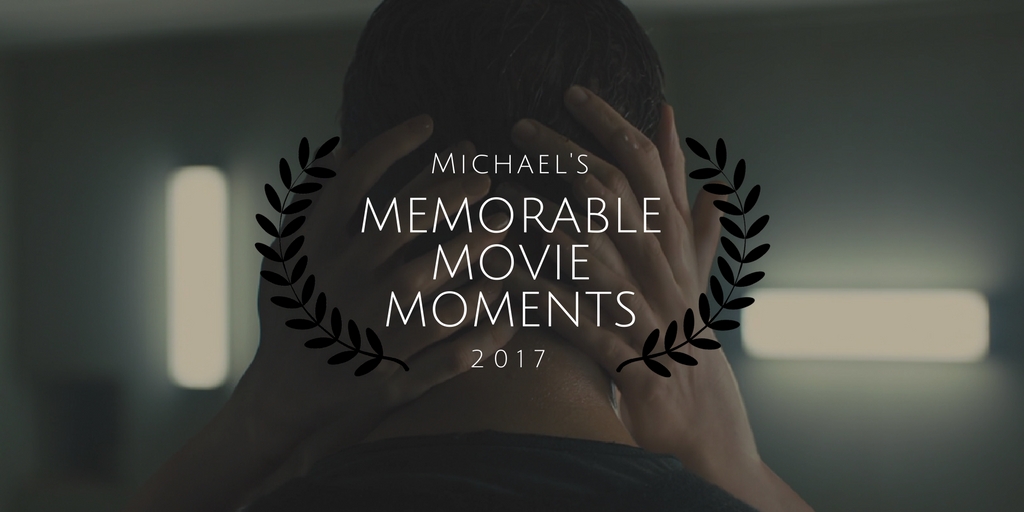 Michael has curated his collection of memorable and entertaining scenes from movies released in 2017.
There's one thing I know for sure. Colossal is the most emotionally resonant Kaiju movie starring Anne Hathaway to come out in 2017.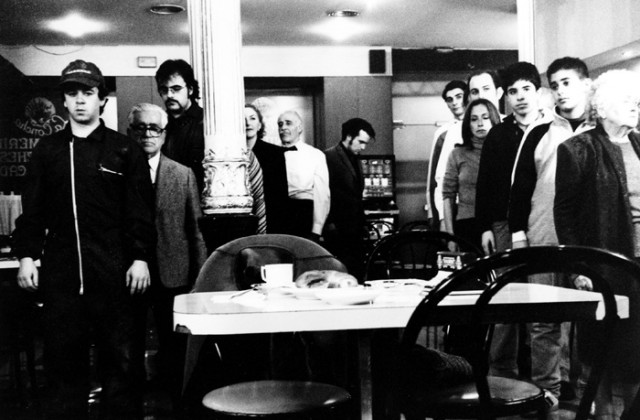 If you've ever wished for your life to be like a musical, 7:35 in the Morning shows just how hilarious and horrifying it can be.