Like previous episodes have done, these last two drop delightful references to people and places that appear in Breaking Bad.
The events of these first three episodes promise to wrap up loose ends and blend its timeline with that of Breaking Bad.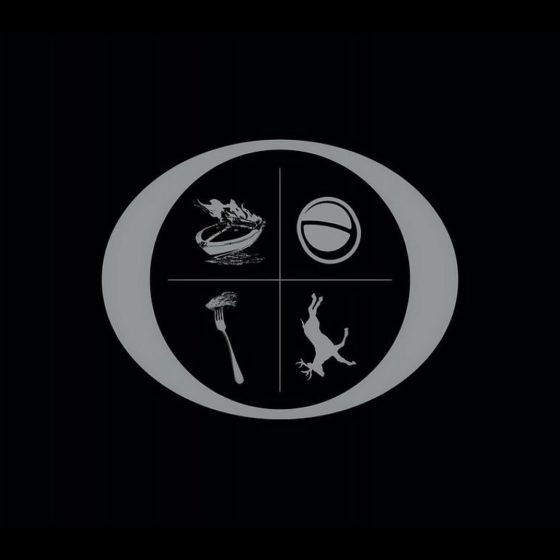 Despite Julia Garner's stellar performance as Ruth Langmore, Ozark is weighed down by the trappings of a Medieval morality play.