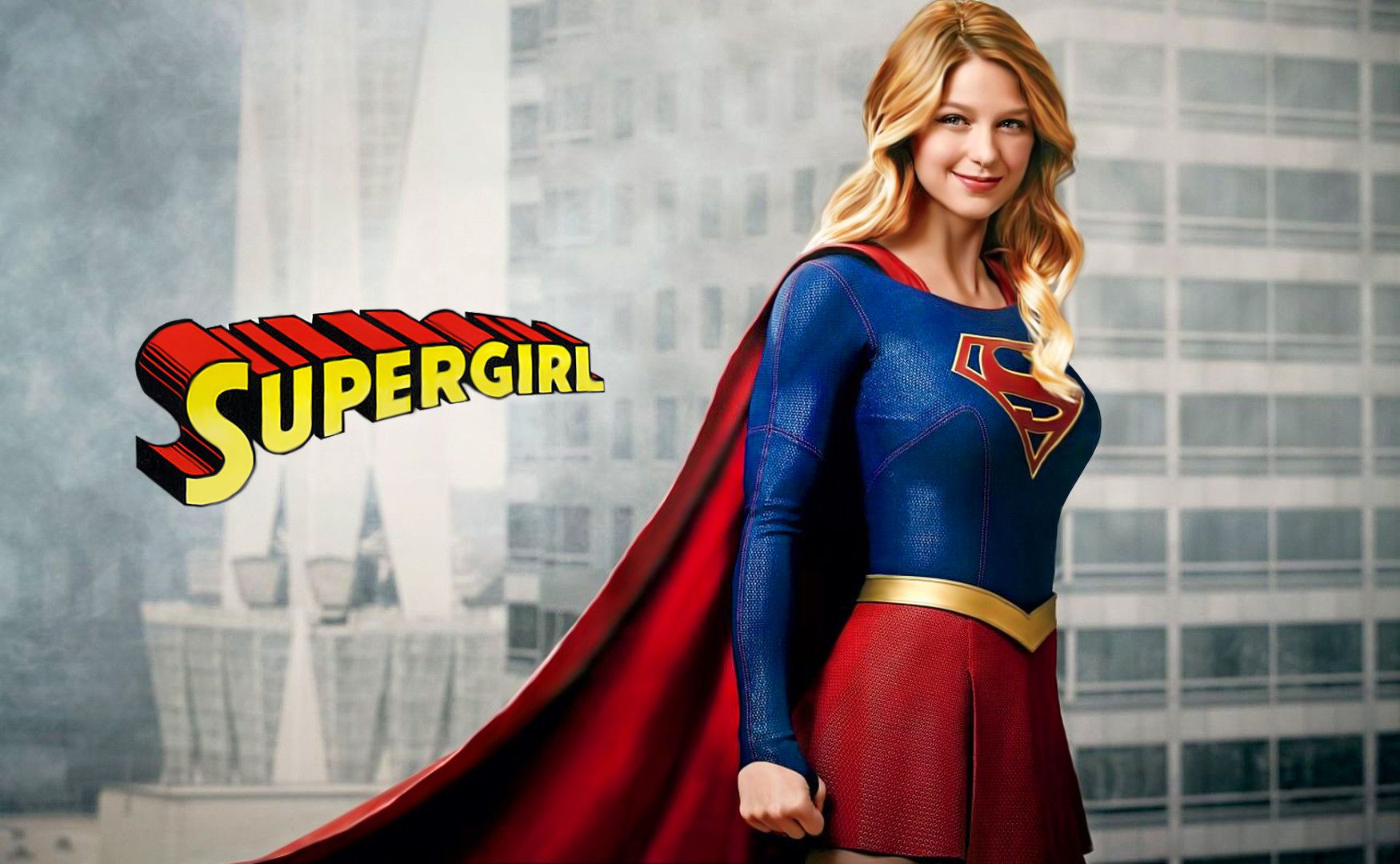 There's good news concerning golden girl Supergirl: she's getting a second season!
THR reported the news that the renewal is coming with a move from CBS to the CW, which has been a major speculation in the past. The CW, which is co-owned by CBS and Warner Bros, is home to The Flash, Arrow, and Legends of Tomorrow, all DC properties and all produced by Greg Berlanti.
High expenses and lower than expected ratings are reportedly why the show is swapping networks, although the ratings it got on CBS were higher than any show on the CW. As a result of the swap, Supergirl will move production from Los Angeles to Vancouver which is where all other Berlanti-produced DC shows are made.
So that's good news for anyone looking for more adorable Flash/Supergirl crossovers in the near future!
Now, if only NBC's Constantine had gotten such a good deal.