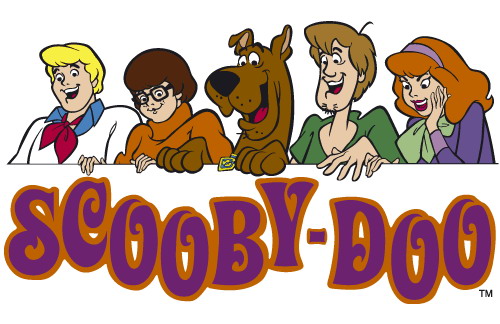 iTunes Download
Google Play Download
Hosts: Amelia (@FatalAmelia) and Billy (@thebillyseguire)
Air Date: 2016/07/08
It's time for Scooby Dos or Scooby Don'ts! An oddly specific podcast that painstakingly goes through all Scooby Doo media for those to Scooby Do absolutely, or Scooby Don't under any circumstance.
Mystery 43 of Scooby Dos or Scooby Don'ts guest stars are The Harlem Globetrotters. For the second time! We're rounding off season 1 of The New Scooby Doo Movies with more basketball stuff. Except not really. For a basketball team, they spend little time with a basketball this episode. What do they spend time with? A sea monster! What a crazy turn of events!
The next episode, which will be the stat count for this season, will not be up for next Tuesday (July 12th). It'll go up for July 15th. It's the first time we're going to miss a day but for good reasons, which will be explained in the episode, I swear!
New mysteries every Tuesday and Friday!