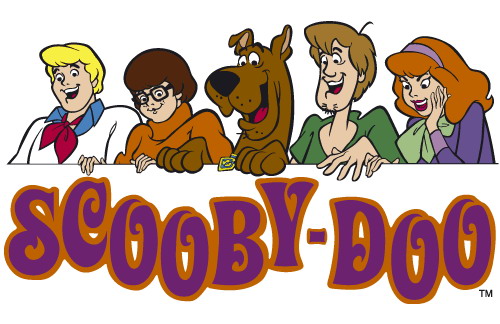 iTunes Download
Google Play Download
Hosts: Amelia (@FatalAmelia) and Billy (@thebillyseguire)
Air Date: 2016/06/21
It's time for Scooby Dos or Scooby Don'ts! An oddly specific podcast that painstakingly goes through all Scooby Doo media for those to Scooby Do absolutely, or Scooby Don't under any circumstance.
Mystery 38 of Scooby Dos or Scooby Don'ts guest stars The Three Stooges. And they're just as terrible now as they were before. Do you love hearing Amelia get angry? Want to see what causes her to go full white girl because she can't even? Check out today's episode, you won't be disappointed!
New mysteries every Tuesday and Friday!