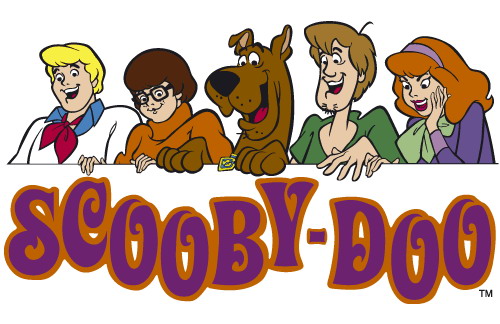 iTunes Download
Google Play Download
Hosts: Amelia (@FatalAmelia) and Billy (@thebillyseguire)
Air Date: 2016/06/10
It's time for Scooby Dos or Scooby Don'ts! An oddly specific podcast that painstakingly goes through all Scooby Doo media for those to Scooby Do absolutely, or Scooby Don't under any circumstance.
Mystery 35 of Scooby Dos or Scooby Don'ts guest stars Sonny and Cher. Spoiler alert, we didn't hate this one! Billy draws some parallels from Sonny and Cher's relationship to our relationship, while I'm just happy Cher was so sassy!
New mysteries every Tuesday and Friday!