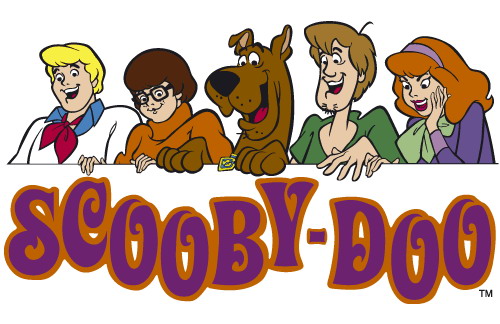 iTunes Download
Google Play Download
Hosts: Amelia (@FatalAmelia) and Billy (@thebillyseguire)
Air Date: 2016/06/03
It's time for Scooby Dos or Scooby Don'ts! An oddly specific podcast that painstakingly goes through all Scooby Doo media for those to Scooby Do absolutely, or Scooby Don't under any circumstance.
Mystery 33 of Scooby Dos or Scooby Don'ts guest stars  Phyllis Diller. We can't help but feel this episode would have been better if Ms. Diller were allowed to swear.
New mysteries every Tuesday and Friday!