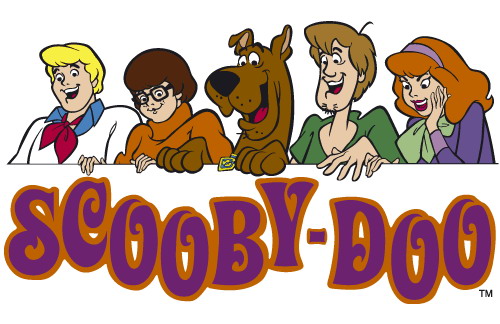 iTunes Download
Google Play Download
Hosts: Amelia (@FatalAmelia) and Billy (@thebillyseguire)
Air Date: 2016/05/10
It's time for Scooby Dos or Scooby Don'ts! An oddly specific podcast that painstakingly goes through all Scooby Doo media for those to Scooby Do absolutely, or Scooby Don't under any circumstance.
Mystery 26 of Scooby Dos or Scooby Don'ts is the last episode of season 2 in Scooby Doo, Where Are You? We wrap up season 2 of the original series with the wax phantom, a dance contest, and a guy named Grisby that definitely should have been the bad guy!
New mysteries every Tuesday and Friday!