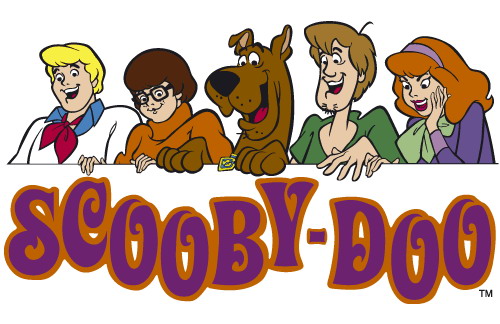 iTunes Download
Google Play Download
Hosts: Amelia (@FatalAmelia) and Billy (@thebillyseguire)
Air Date: 2016/05/03
It's time for Scooby Dos or Scooby Don'ts! An oddly specific podcast that painstakingly goes through all Scooby Doo media for those to Scooby Do absolutely, or Scooby Don't under any circumstance.
Mystery 24 of Scooby Dos or Scooby Don'ts take the gang on their first non-mainland USA trip and they're in Hawaii! Let's visit a malt shop, drive around in the Mystery Machine, and build a trap with fun house mirrors! Wait… are we sure they're not on the mainland?
New mysteries every Tuesday and Friday!