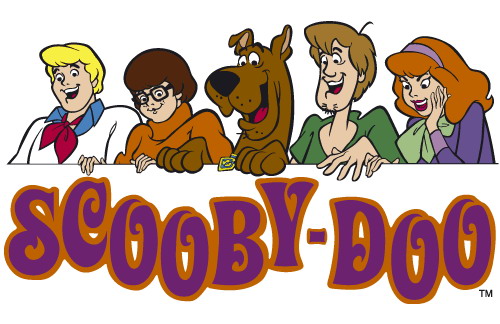 iTunes Download
Google Play Download
Hosts: Amelia (@FatalAmelia) and Billy (@thebillyseguire)
Air Date: 2016/04/29
It's time for Scooby Dos or Scooby Don'ts! An oddly specific podcast that painstakingly goes through all Scooby Doo media for those to Scooby Do absolutely, or Scooby Don't under any circumstance.
Mystery 23 of Scooby Dos or Scooby Don'ts is back to haunted houses and spooky specters as the gang encounters probably one of the best ghosts in the whole original series. It's an episode we both loved, but that won't stop us from making fun of the gang's ridiculous decisions!
New mysteries every Tuesday and Friday!