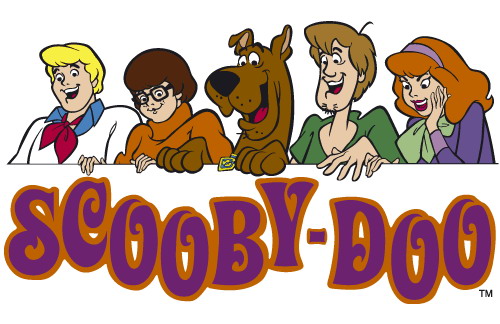 iTunes Download
Google Play Download
Hosts: Amelia (@FatalAmelia) and Billy (@thebillyseguire)
Air Date: 2016/02/16
It's time for Scooby Dos or Scooby Don'ts! An oddly specific podcast that painstakingly goes through all Scooby Doo media for those to Scooby Do absolutely, or Scooby Don't under any circumstance.
Mystery 2 takes us to the most classical haunted spot: a castle! It's a good spooky time when these kids steal a boat and get lost in the fog!
This was recorded after a four day weekend together, you can COMPLETELY hear how tired of Billy's shit I am. But still a great episode!
But don't just take our word for it, check out these quotes from our first ever listener Michael Walls-Kelly:
"Still talking shit about Velma. This is basically a Velma diss track"
"Your impression is just random, guttural gibberish"
"Funny … more irritable and more goofy at the same time, but it worked. Good stuff."
New mysteries every Tuesday and Friday!