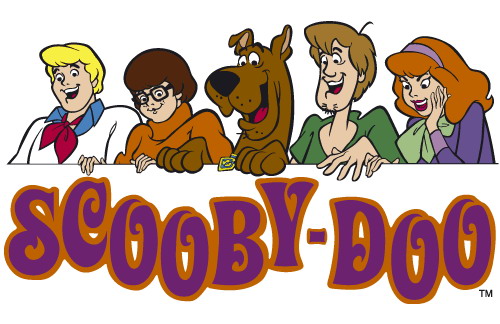 iTunes Download
Google Play Download
Hosts: Amelia (@FatalAmelia) and Billy (@thebillyseguire)
Air Date: 2016/04/08
It's time for Scooby Dos or Scooby Don'ts! An oddly specific podcast that painstakingly goes through all Scooby Doo media for those to Scooby Do absolutely, or Scooby Don't under any circumstance.
Mystery 18 of Scooby Dos or Scooby Don'ts is a stat count of the first season. We explore the property damage and miles travelled of these kids along with some basic stats: Scooby snacks eaten, disguises worn, and how many times Shaggy says zoinks. Here's a preview–it's a lot.
New mysteries every Tuesday and Friday!